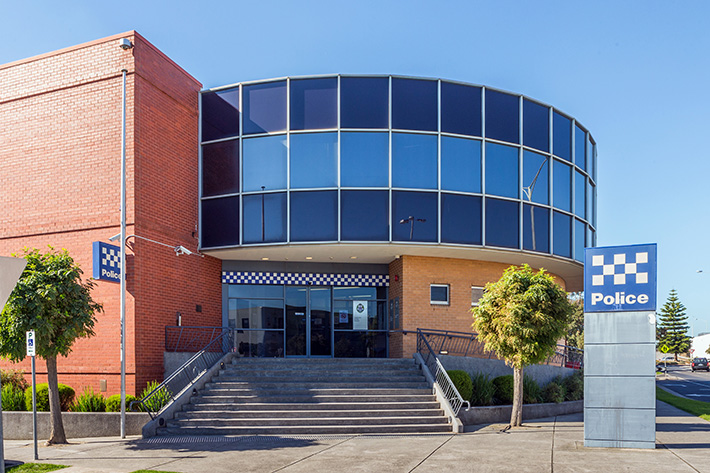 A WILD brawl in Melbourne's city centre has put the focus on a gang involved in brazen violent burglaries and car thefts in the south east suburbs over the past few months.
Members of the Apex gang clashed with police at Federation Square and surrounding streets last Saturday evening (12 March) as terrified bystanders attending the Moomba Festival fled for safety.
The high-profile clash caused Premier Daniel Andrews to vow to get tough with violent gangs.
"What happened on Saturday evening was completely unacceptable," Mr Andrews said at a press conference the day after the brawl.
"I will make sure that Victoria Police has whatever they need to smash these gangs and make sure we don't have a repeat."
Mr Andrews said those responsible would "feel the full force of the law".
Police say the Apex gang, initially young men of Sudanese descent, now has more than 150 members from various backgrounds including Sudanese, Caucasian, Pacific Islander and Middle Eastern youths.
The gang formed about 18 months ago and is named after a street in Dandenong where the gang's founders lived.
Police across Frankston and the Mornington Peninsula have noted gangs such as Apex have been responsible for violent carjackings in the area ('Mobile gangs target south', The News 7/9/15).
The gangs use social media, including Facebook, and encryption apps to target the homes of owners of luxury cars to steal the vehicles. In some cases, the offenders smash their way into homes at night and demand the car keys from owners at gunpoint. 
Gang members, aged 14 and up, show little regard for innocent victims of their crimes.
A 15-year-old Patterson Lakes boy believed to be associated with the Apex gang was arrested after an early morning collision in Mordialloc in November last year that killed 47-year-old mother-of-two Amanda Matheson who was driving to work.
A contentious 'no-pursuit' policy introduced last year has been defended by senior police who say lives are at risk when offenders are chased since they may be unlicensed and have no driving experience.
Despite the Premier's insistence that gang members will "feel the full force of the law" some police officers are frustrated at lenient sentences handed out to young offenders.
In September last year, Frankston Embona Detective Sergeant Marty O'Brien said crime gangs such as Apex had a "blatant disregard for the law".
"We have 15 and 17-year-olds committing armed robberies and burglaries. They have no family support and their ages mean they walk straight from court."
He said one youth was bailed by Frankston Magistrates' Court after committing 14 armed robberies.
"Why a court would even entertain the idea of bail I don't know," he said.
"We need to get harder because it's getting worse. Upon conviction, they should be sent straight out of the country. It's a privilege to reside here."
Police arrested four people on the night of the Melbourne brawl and have vowed to track down other offenders.
On Monday afternoon (14 March) two men, believed to be associated with the Apex gang, were arrested by police in Dandenong.
The men, both aged 18, are alleged to have been involved in a recent spate of aggravated burglaries, carjackings and armed robberies across south east suburbs.