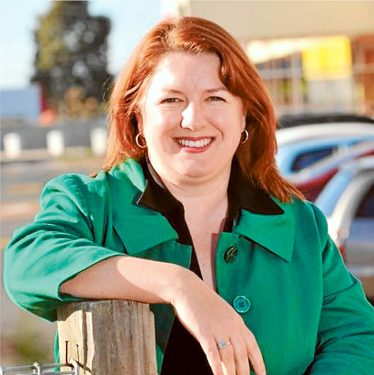 POLITICAL barbs continue to be exchanged over the Labor state government's rate capping policy, dubbed the Fair Go Rates system by the government, for councils across Victoria.
Local Government Minister Natalie Hutchins announced last week that the Essential Services Commission will publish its annual rate cap recommendation, based on the cost of inflation, each year.
The ESC recommended councils should not increase rates by any more than 2.8 per cent for the 2016-17 financial year, based on the Consumer Price Index and Wage Price Index.
Ms Hutchins decided rate rises should be limited to 2.5 per cent based on CPI.
The Minister says the launch of the Know Your Council website last year benchmarking individual councils against similar-sized councils across categories such as rates cost, missed rubbish bin collections and customer service satisfaction levels, is another way the government is making local government more transparent.
"Local communities should have all the facts, so I'm more than happy for the ESC to publish its recommendations on rate capping," Ms Hutchins said.
"By introducing the Fair Go Rates system, the Andrews Labor government is delivering on its commitment to cap council rate rises and protect Victorian households from uncontrolled hikes."
Shadow spokesman for Local Government David Davis accused the state government of being less than transparent when it comes to how Ms Hutchins determines rate rise caps.
The Liberal MP noted the ESC has refused to table its advice in Parliament to Ms Hutchins about how it determines an annual rate rise cap figure.
"The truth is that Minister Hutchins' cap figure is entirely arbitrary.  It bears no resemblance to actual inflation, which increased by only 1.1 per cent in the last full financial year," Mr Davis said. "Nor does it give any concession for wage price costs, something councils, and the ESC itself recommended be taken into consideration. 
"While the state government has sought to cap council rates it has simultaneously been cutting state government financial support for local councils and, in breach of Premier Andrews' election promises, jacking up state government taxes like the fire services levy."