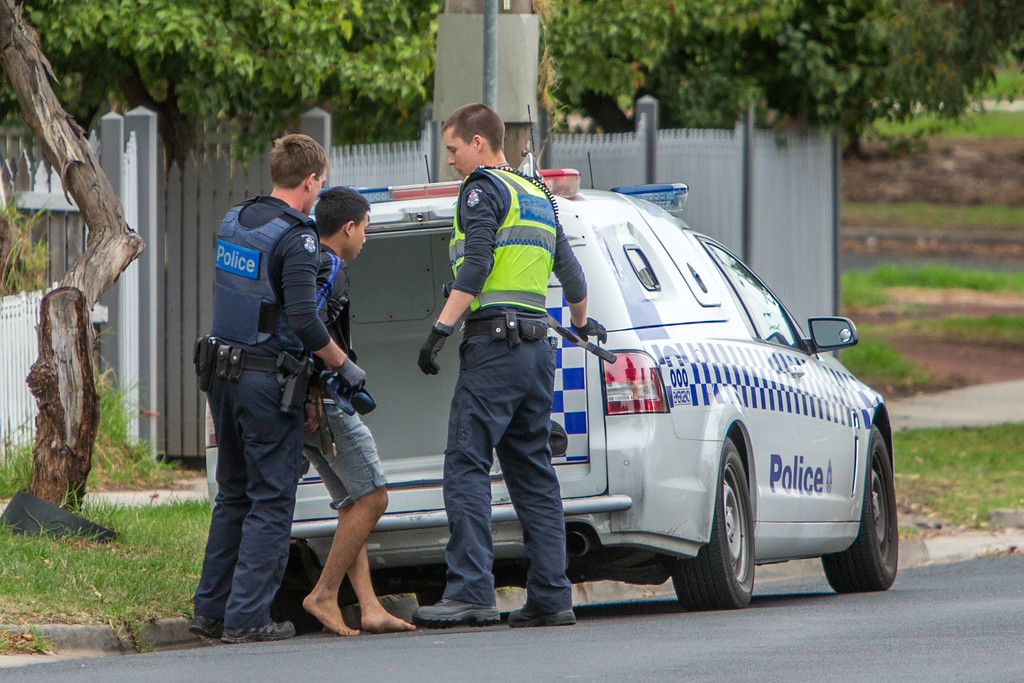 A POLICE raid in Skye Rd, Frankston, yesterday, resulted in the seizure of 200 marijuana plants with an estimated street value of $700,000-$1 million.
Car loads of police descended on the property, between Dalpura Court and Onkara St, on Friday morning.
Four Vietnamese nationals – one woman and three men aged 22-38 – were arrested and charged with cultivating and trafficking marijuana and theft of electricity.
Sergeant Sam Booth, of Frankston police, said another 20 kilograms of marijuana was "cut up and ready to go".
"Community suspicions" alerted police to the presence of the crop, he said.
A bypass switch inside the house may have allowed the occupants' high power use to go unnoticed by the electricity provider.