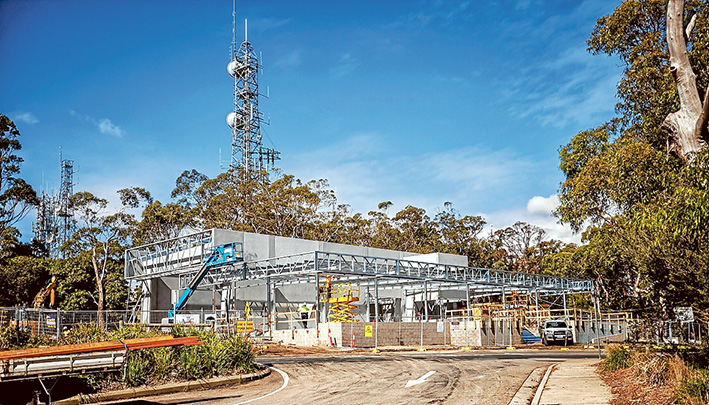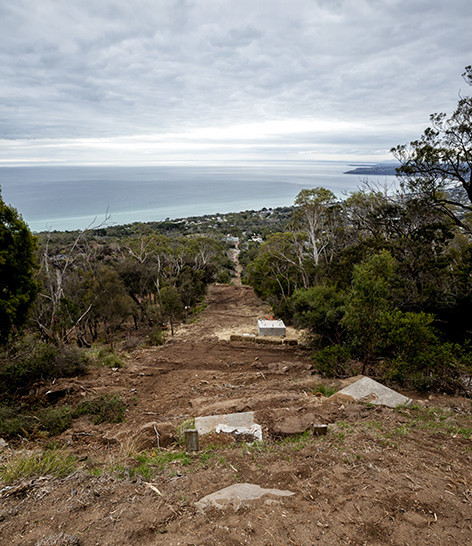 MORNINGTON Peninsula mayor Cr Graham Pittock sees the state government's decision to take over planning powers for the Arthur's Seat Skylift project as a "slap in the face for local government".
Planning Minister Richard Wynne has virtually left council powerless by taking control of the $18 million project.
"You can forget all about community consultation," Cr Pittock said. "The community was happy with the way we were handling it.
"I can't think of any of the delays they are referring to."
The project consists of an all-weather gondola-style chairlift that will carry passengers to the top of the summit, a mezzanine level, cafe and kiosk, information centre, toilets and office space.
It is expected to provide jobs for 20 people.
Mr Wynne on Thursday accepted a plea from the Arthur's Seat Skylift consortium, led by Simon McKeon, to take planning control from the shire as it had "concerns about potential delays".
Mr Wynne's department will now take responsibility for the project instead of the shire.
"Arthurs Seat has the potential to be recognised for its postcard views around the world and we want to give the consortium certainty in the planning process so work can get under way," he said.
Cr Pittock said the only delay he could recall was where the developers wanted to change a retaining wall to one that was "lesser and more dangerous" than had been approved.
He said the developers had "taken umbrage and had thin skins".
Cr Pittock said the only two issues yet to be signed off on were the Skylift's operations and waste management plans.
He said it was rare for a planning minister to call in a project at this stage: "It's usually at the start".
"This is just so unusual, we're perplexed. How does a local council work if the minister takes over? We know how local people think."
Cr Pittock said the minister's action had "taken work off our planners and they can now do other things".
Asked on ABC Radio if the shire was anticipating an application for a more intensive, hotel-style development at the summit, Cr Pittock said that, if there was, it would be subject to a fresh planning application.
Mr McKeon said delays over "secondary consent procedures" – with one, in particular, relating to crib walls – had frustrated the consortium.
"We received shire approval by one vote and were then taken to VCAT by a group of protesters, causing more delays, but they didn't change a thing which we thought it was a wonderful outcome."
Mr McKeon said the council's decision to take responsibility for the project away from officers with greater expertise in town planning, architecture and building – and consequent drawn-out discussions over a retaining wall and bushfire plan – led to friction and more delays.
"We were worried and had no choice but to approach the minister; he consulted with the shire, Parks Victoria and Tourism Victoria before calling the project in," he said.
"This has been a very welcome decision and, all things going well, we should be up and running by Christmas."
Save our Seat spokesperson Kylie Greer said "local government is closest to the people – not the planning minister".
"What does he know about local government down here? Has he even been down here?
"We are very worried. Given that the project is 40 per cent completed there were no real delays."
She said plans for more extensive tree removal – an issue that was to have gone before council for approval – was possibly behind the minister's decision. "It's something we won't know about until they put in the pylons," she said.
First published in the Southern Peninsula News – 12 April 2016