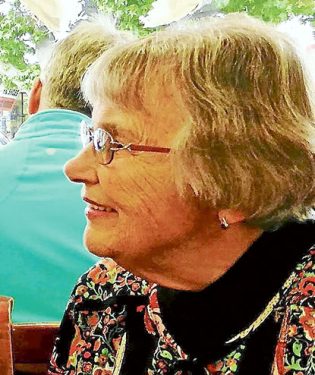 SOMERVILLE historian and author Leila Shaw has died at age 88 after a short illness.
Mrs Shaw founded the Somerville, Tyabb and District Heritage Society 20 years ago and material she donated became the Leila Shaw Collection.
In 1996 she wrote and self-published She's Apples 1853–1994: A History of Fruit Tree Nurseries, Orchards & Coolstores, which detailed the district's world renowned fruit-growing industry. This was followed two years later by The Way We Were: Adventures, Feats and Experiences of Pioneering Families of the Mornington Peninsula, also self-published. A limited hardback edition was later published by the heritage society.
Mrs Shaw completed her biography Hotchpotch and Me about two years ago but it has not been published.
Mrs Shaw is a member of the famous Brunning family, nurserymen and pioneers of fruit-growing on the peninsula who first planted apple trees in Somerville in 1866.
A public service for Mrs Shaw will be held at 11.30am on Thursday 14 April at Western Port Christian Family Church, 99 The Crescent, Tyabb.