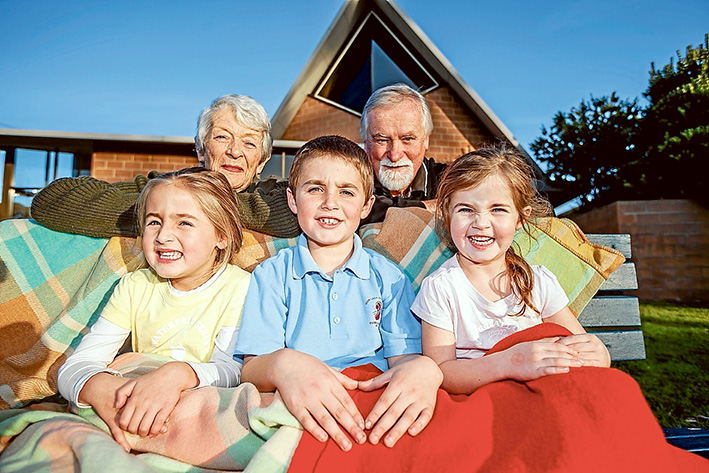 HAVING received and distributed 281 blankets and many knitted items from its 2015 appeal, Food for All  is conducting its 20th winter appeal with the aim to equal or better last year's total.
Blankets, rugs and quilts which are clean and in good condition are needed to help Mornington Peninsula families cope with a cold winter.
Also needed are knitted garments, including jumpers, long scarves, beanies and gloves.
"We will ensure these are given to deserving families who urgently need help in keeping warm this winter," president Ken Northwood said.
Food for All is a non-profit community organisation devoted to providing food to families and individuals in financial difficulties.
With bins in churches and supermarkets, the group collects non-perishable food which is made into family-size parcels for struggling families and those living alone on the southern Mornington Peninsula.
Food for All's winter appeal complements its food collection service, as it believes that if people are warm the food is of greater benefit.
Collection points for wrapped and clearly marked donations are Rosebud library, Rosebud cinemas, and local churches.
Donations to buy food may be sent to Food for All, PO Box 440, Rosebud 3939. Details: Diane Falconer, 5988 4353 or visit foodforall.com.au
First published in the Southern Peninsula News – 7 June 2016