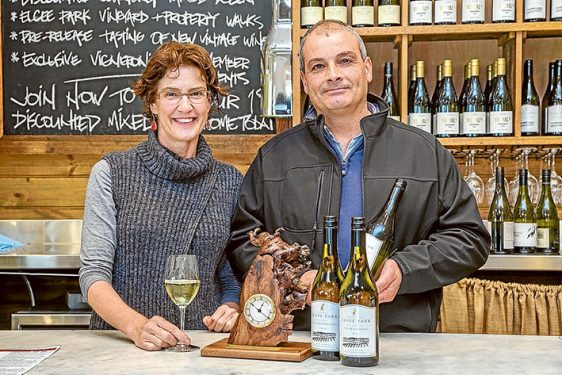 THE judges presented 21 trophies to wineries from the Mornington Peninsula, Yarra Valley, South Australia, Tasmania, New Zealand and even Italy at last week's International Cool Climate Wine Show at Mornington Racing Club.
Of the 400-odd entries, 80 came from the peninsula and, of the 21 trophy awards, seven went to peninsula wineries.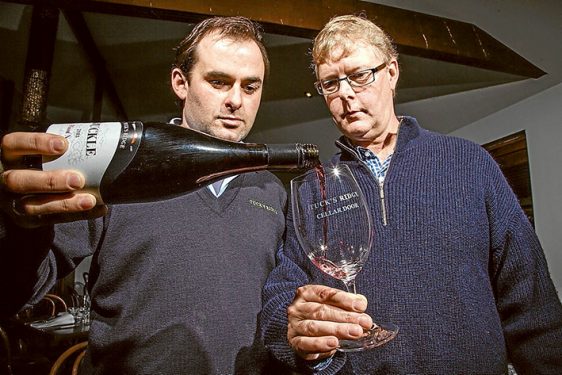 Two successful peninsula wineries were Elgee Park and Tucks Ridge estates, which won inaugural perpetual trophies: Elgee Park for its Family Reserve Chardonnay 2015 and Tucks Ridge for its Buckle Pinot Noir 2013 wine.
In her show comments, chief judge and master of wine Meg Brodtmann praised the high quality of wines.
The mayor Cr Graham Pittock said the peninsula's wine industry had grown in significance and highlighted its importance in promoting the region.
Management committee chair Kevin Wyatt said was "thrilled" that wine industry people from Tasmania and South Australia had flown in for the show.
Other peninsula wine winners were Red Hill Estate's Single Vineyard Pinot Noir 2014, Foxeys Hangout's Best Pinot Gris 2015 and Bittern Estate's Bittern Estate Rosé 2015.