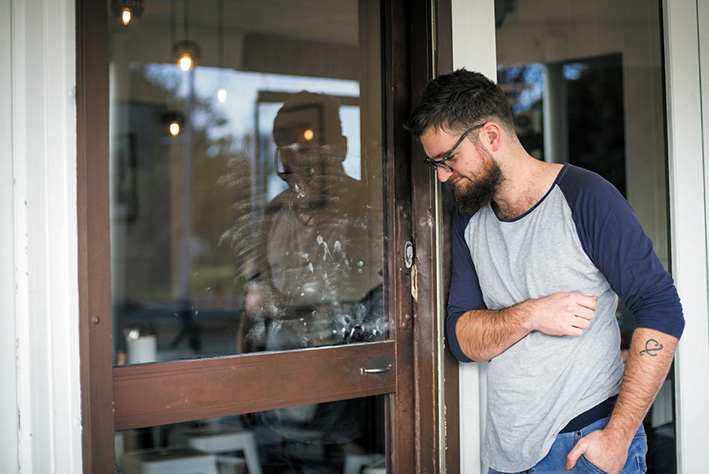 MCCRAE cafe proprietor Sam Keck got the wake-up call he dreaded, 3am, Friday morning.
It was the milkman telling him his Merchant and Maker cafe, in Point Nepean Rd, had been broken into.
Racing down he found the front door had been jemmied open for the thief to gain entry and steal a "substantial amount" of money from the till and more from the jemmied safe.
Also gone was the cafe's tips jar containing money earmarked for Ugandan charity the Cup that Counts, which contributes to the African country's community development. The cafe also donates 20 cents from each cup to the charitable cause.
Mr Keck lost a laptop and a notebook computer containing daily menus, throwing the day's food preparation into disarray.
"You've got to make the best of a bad situation," he said, as he prepared to open for a busy Friday.
"We'll be changing locks and passwords and trying to get things in order."
First published in the Southern Peninsula News – 5 July 2016