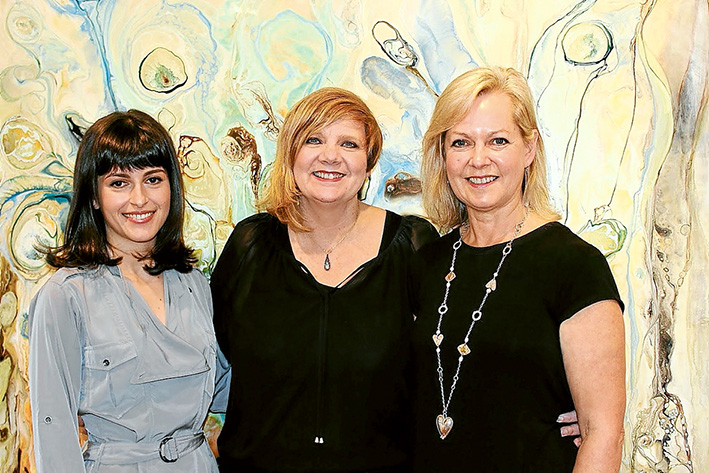 AFTER 48 years, Manyung Gallery has moved from its original home in a faux Tuscan castle on Nepean Highway to a shop in nearby Mt Eliza Village.
In addition to this "boutique" gallery, directors David and Sharyn Wemyss-Smith have opened an art warehouse in Progress St, Mornington to house and display larger artworks. They also offer a mobile service, delivering artwork for on-site assessment at homes and offices.
The Wemyss-Smiths also have "art spaces" at Sorrento, and Malvern.
"We've found more and more that people want a hero piece in their home accompanied by smaller complementary artworks. This space allows us to showcase artwork across a range of scales," Sharyn Wemyss-Smith said.
"For us it's about creating an experience for our visitors. We aren't selling a piece of artwork; we are providing joy and emotion through art. It's really important that our clients are confident knowing that they can source the perfect artwork through us." The new gallery at 60 Mt Eliza Way.