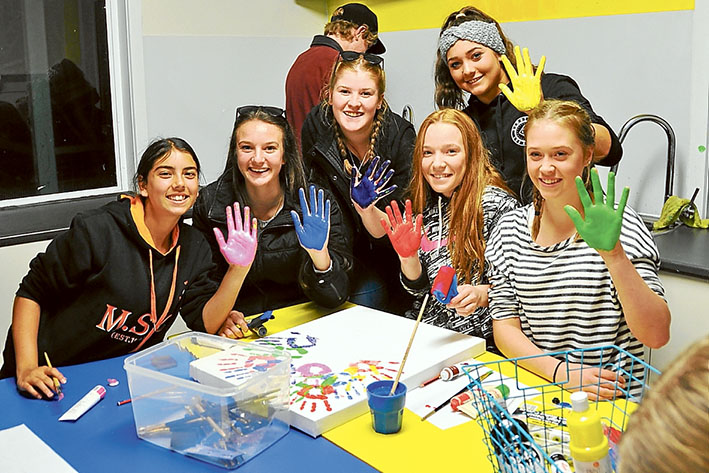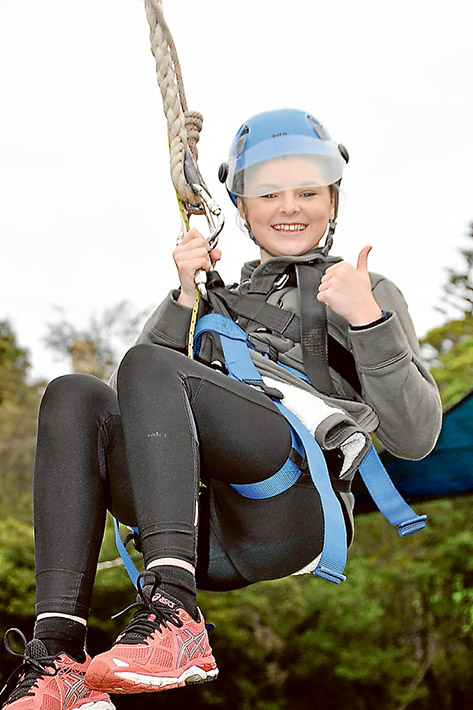 SECONDARY students from Western Port, Mt Eliza, Mornington, Dromana and Rosebud participated a three-day youth leadership camp at The Portsea Camp, 19-21 June.
The camp – for 32 Year 10 students – was organised by the Mornington Peninsula Partnership Forum, made up of the eight Bendigo and Community Bank branches on the peninsula, and Mornington Peninsula Shire.
The forum aims to bring together possible sources of funding for strategic projects on the peninsula.
"As this was the first camp, there was a great sense of anticipation and excitement about its potential to provide real opportunities for those attending," Bendigo Bank branch manager Kerry Debernardi said.
Organisers hope the camp will become an annual event.
Young people were encouraged to develop skills to engage with their communities and to become young leaders.
The shire's youth services team devised the activities program which focussed on cultivating and developing leadership skills, community connectedness and social engagement.
Mt Eliza Secondary School Year 12 student Tia McLean –Mornington Peninsula Shire's Young Citizen of the Year – and Padua Mornington School captain Liam Kelly – winner of the Peninsula Short Film Fest two years in a row – spoke to students about their accomplishments and ambitions.
"Having Liam make the documentary [about the camp] is another opportunity for us to support a talented young person and fits very well into the whole ethos of this project," Mr Debernardi said.
"If comments about the camp made by participants are any guide, their experiences were overwhelmingly positive and we look forward to working with them to further develop their leadership potential."