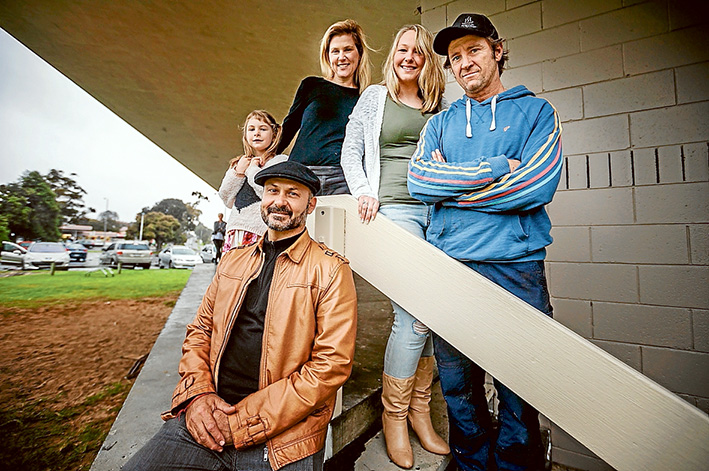 A PENINSULA production company, Peninsula Film Office, has won Best Short Film Screenplay at the Amsterdam Film Festival for their film – The Gift.
Written and directed by Peninsula Film Office director, Steve Bastoni, The Gift is about isolation and re-connection and how a small act of kindness, like a ripple, can have far reaching and profound affects.   
The Gift was made in association with Mental Health Australia and premiered at this year's Peninsula Short Film Fest in February.
Director, Steve Bastoni said he felt honoured to be recognised for the film.
"It is a terrific accolade and it's gratifying to be recognised for my work. My best friend committed suicide 20 years ago and I have always wanted to write something around it.  It's the biggest killer of men between the ages of 25-50 so I wanted to say something about that".
Peninsula Film Office is the production arm of Peninsula Short Film Fest and offers full production services from short films, advertisements to feature films. Peninsula Film Office runs courses and workshops in all things film year round.
The next Peninsula Film Office workshop is Screenwriting for Film and Television at Frankston Arts Centre. Saturday July 23, 2016, 9-2pm, $80pp.
Join award-winning screenwriter, Angelo Salamanca and Peninsula Short Film Fest director, Steve Bastoni as they take you through the key elements of screenwriting – concept, structure, story and character.  Learn how to complete your screenplay and adapt for TV, film or a short film.
Places are limited so book now at: www.thefac.com.au or phone (03) 9784 1060.