A FACEBOOK group dedicated to hunting down feral and stray cats has denied it encourages the killing of domestic pets.
The Cat Busters page on Facebook sprang to prominence on Friday (15 July) thanks to a flyer posted in letterboxes in the Frankston area urging cat owners to keep pets indoors since Cat Busters "is in your area".
"Domestic cats kill millions of native birds, reptiles and mammals every year in Australia," the flyer stated.
"Cat Busters catches cats. In suburban areas this includes the use of cage and leg-hold traps."
The flyer warned cats "may be shot on sight" if found wandering free during curfew times. The Cat Busters Facebook page shows several photos of dead feral cats shot by hunters.
When contacted by The News via Facebook, Cat Busters group representative Matt Trim said Cat Busters "do not kill domestic cats".
"We don't shoot in residential areas. We're not vigilantes – we are just assisting local government authorities with their animal control measures, in the same way they themselves do it."
He confirmed the group is not based in Frankston.
"Most recently we've been in Melbourne and Sydney, where cats are a major problem.
"We have contributors and supporters in every capital city, except Hobart, and many regional areas.
"So far we've trapped in 57 different council areas, but we have just been given 50 new traps by a new supporter so we hope to expand our assistance program."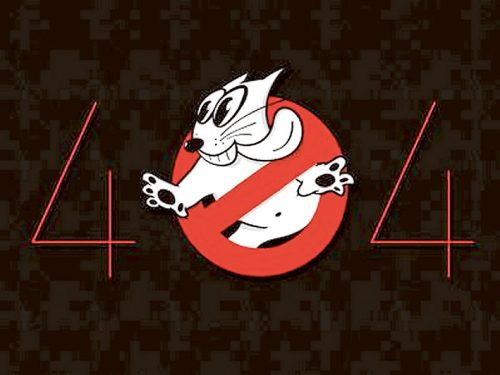 Frankston Council expressed concern over any illegal trapping of domestic animals.
"If residents are concerned about stray cats on their property, they should contact council, as we can provide safe equipment for capturing animals, which must then be handed in to the council," Mayor Cr James Dooley said in a statement.
"Frankston has had a night curfew implemented since 1996, whereby cats must be confined to their property from sunset to sunrise."
Cats are more likely to look for mates, defend territory and hunt wildlife from dusk until dawn.
Council has 42 "welfare approved cat cages" available for loan to Frankston residents who need "to catch stray cats in an acceptable manner".
Mr Trim said Cat Busters supporters do not use leg-hold traps in Victoria despite the flyer distributed in Frankston claiming otherwise.
"That's a national flyer – we don't print them out differently for each state.
"We don't lay them in Victoria. Others do, for foxes, and cats are sometimes caught in them. In Victoria they are used for dogs, foxes and rabbits."
He said group members do shoot cats "for control around rural properties".
Cr Dooley said anyone concerned about the illegal trapping of domestic animals should contact the RSPCA or police to investigate.
Frankston Council currently has 21 cat cages out on loan and 567 cats were impounded over the past 12 months. The Lost Dogs Home and Cat Shelter rehouses lost and stray cats.
The Cat Busters page, live since September last year, had 145 likes on Friday morning and 187 likes at the time of publication.