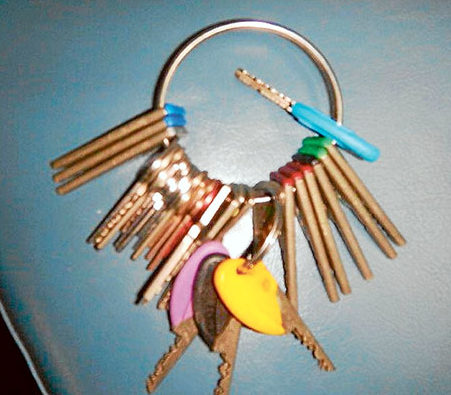 A FRANKSTON South man hid from police for more than an hour in the dark, cold waters of Martha Cove, 5.30am, Saturday 23 July.
Police called in the Air Wing to help search for the man, 21, and he was soon hauled aboard a pontoon after 90 freezing minutes.
Police allege the man and a mate, 24, of Patterson Lakes, stole a white utility in Frankston and drove to Safety Beach where they stole another car after pushing it down a driveway.
Martha Cove security staff intervened and called Rosebud police when the men "did a runner" – straight into the harbour.
Police found the Patterson Lakes man soon after but had to wait much longer for his Frankston South accomplice.
"It was dark, freezing cold and wet on shore, let alone up to his neck in the water," Acting Senior Sergeant Warren Morgan said.
The man was taken to Frankston Hospital for observation but he "didn't appear overly concerned" about the cold and was discharged later that day, he said.
The men have been charged with multiple burglaries, car thefts, theft from cars and arson. The alleged arson refers to the "torching" of a stolen Mazda utility at Kingston reserve, Bangholme.
The men have been bailed to appear at Frankston Magistrates' Court on 3 October.
Police are trying to track down owners of property allegedly stolen by the two men from houses at Safety Beach. Detective Senior Constable Grant O'Dwyer said they had recovered a Garmin GPS, a satellite mobile phone and a "large set of keys" (pictured).
Anyone missing items should call 59781300.
First published in the Southern Peninsula News – 2 August 2016