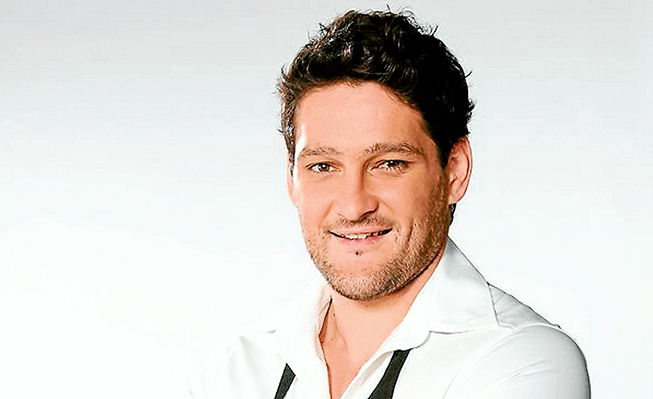 MORNINGTON'S is set to light up with a big list of stars set to attend Mornington Racing Club on Saturday 3 September in aid for the National Breast Cancer Foundation.
Brendan Fevola, Archie Thompson, Danny Frawley, Brian Taylor, Shane Warne, Joe and Tony Hachem, Heath Scotland, Campbell Brown, Marc Murphy Mark Harvey, Anthony Koutoufides and Robert DiPierdomenico will be the headline players at the Mornington All In For Charity's event, with tickets selling fast at $150.
It promises to be a night full of glitz and glamour at the newly $5 million renovated Mornington Racing club, with some big surprises installed for the night.
One of the celebrities attending on the night, Brendon Fevola, can't wait to hit Mornington for the big night.
"I'm really looking forward to getting down to Mornington, it's a wonderful part of town and especially for this event as the All In For Charity events are always a great deal of fun and I love to support the Hachem Group."
"As a poker player I am always keen to help raise awareness for wonderful charities like the National Breast Cancer Foundation, especially through a fantastic vehicle like All In For Charity.
"Being a father of three girls and also a husband, I can only hope that I never experience what a lot of families have with this traumatic disease.
"This event is going to be massive and I can't wait.
"Grab your family, friends, teammates, colleagues and get behind the All In For Charity, as it's truly an unbelievable night."
For your chance to attend this great event, get in quick and head to mrc.racing.com/calendar/2016-09-03/all-in-for-charity-poker-tournament since tickets are selling fast.
First published in the Mornington News – 23 August 2016