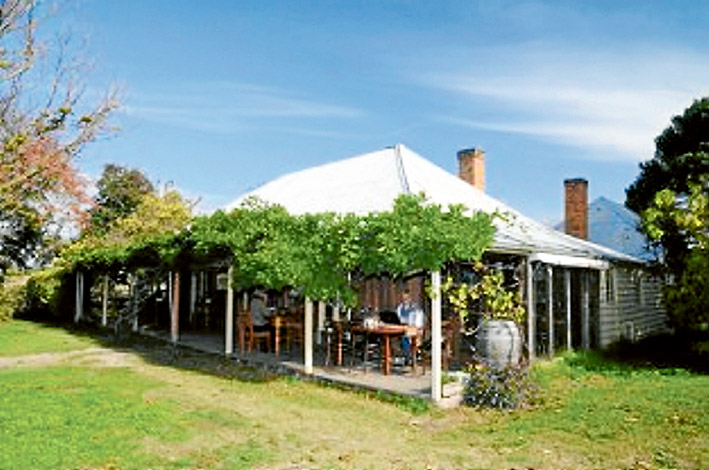 SAGES Cottage Farm, Baxter, has been bought by not-for-profit service Wallara Australia to expand its training services for adults with different abilities.
The not-for-profit organisation had been leasing the 38-acre property for the past three years from Menzies, a support service for disadvantaged youth. It aims to carry forward its vision for the farm and support some of the most vulnerable people in the community.
"We've already engaged with Rotary, Frankston RSL, Brockhoff Foundation, Mornington Peninsula Shire Council and a number of corporates, all of whom are assisting us with the development of the site and the innovative programs and activities we are able to offer adults with disabilities," Wallara's Karen Scholey said.
Training programs for those at nearby special schools were offered by Wallara last year and the farm has quickly become the agency's fastest growing site, with 24 young people based there.
They build independent living skills through innovative programs on the farm or in the community, and there is a long waiting list for an extra 10 places from January, Ms Scholey said.
Another farm feature is the property's suitability for weddings and functions which earn income to offset operating costs.
A partnership with caterer Going Gourmet has turned the rustic barn into a popular wedding venue.
Every function at Sages Cottage helps support Wallara's training programs.
It aims to make the property more accessible to people of all abilities and expand its facilities so more adults can live there and take part in innovative programs and activities.