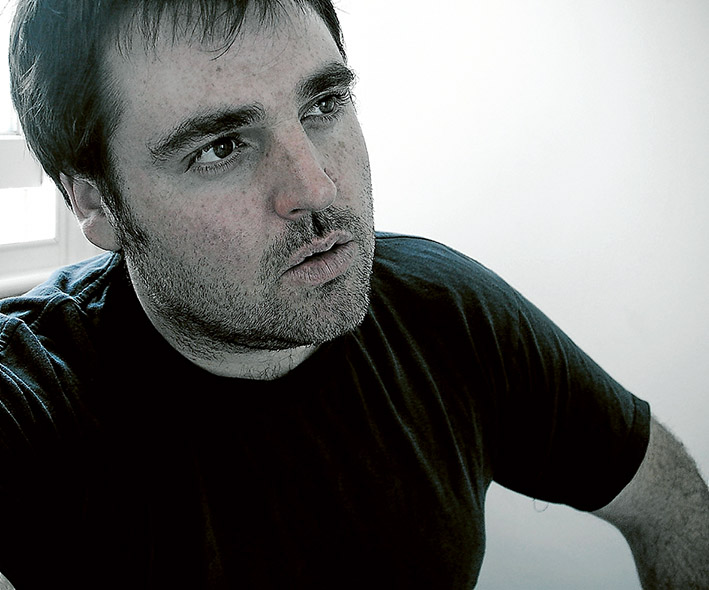 With more than 30 album releases so far, Liberation Blue makes a welcome return of the label's 'Acoustic' series with our first long player for 2016: 'Acoustica', 12 stunning, re-worked classic tunes spanning the career of ARIA winner and multi-platinum singer/songwriter Alex Lloyd.
"It was certainly something I'd thought of doing before," Lloyd says of the Acoustica recording, the singer's seventh full-length release. With four ARIAs already under his belt, Lloyd was intrigued with the concept of revisiting his older material. Expect to hear radio hits 'Amazing', 'Coming Home', 'Beautiful', 'Black The Sun' and more, his extensive catalogue getting a brand new lease of life.
"This project came along at a perfect time for me," says Lloyd. "Doing these recordings really helped create a spark in me – it's been great to re-address these songs, and I'm really happy how it's turned out."
In celebration of this special and  unique release, Alex has put together an intimate version of his band and will be heading out across Australia on a National Tour in September and October, where everyone will be able to hear these wonderful new interpretations themselves.
Alex Lloyd is playing at Grand Mornington on Friday, September 30.
Book online at www.grand.net.au
First published in the Mornington News – 6 September 2016