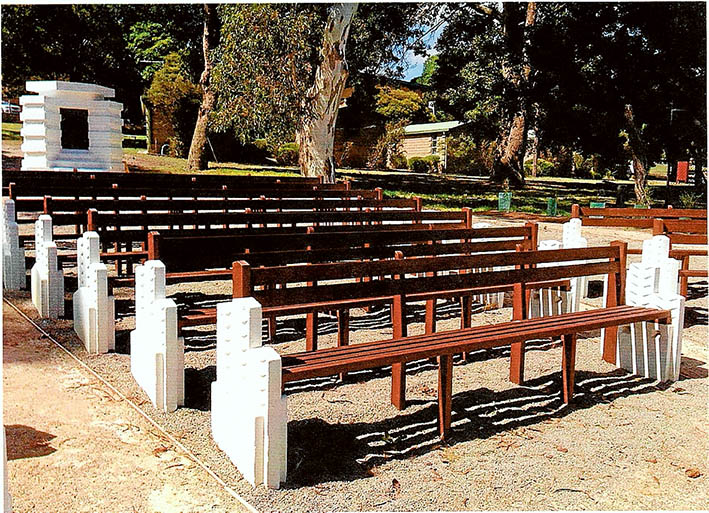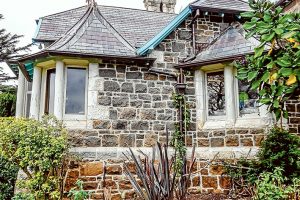 ENTRIES in this year's Mornington Peninsula Heritage Awards focused on professional and trade heritage skills.
The awards – a partnership between Mornington Peninsula Shire and the National Trust – demonstrations of excellence in heritage in a range of categories.
The mayor Cr Graham Pittock and National Trust Board chairman Kristin Stegley made the presentations in the Mornington council chambers on Friday 2 September.
Judy Walsh, of the trust's peninsula branch, said the recipients had been "outstanding in their attention to detail and sensitivity to the differing conservation requirements, or sense of place, at the core of heritage".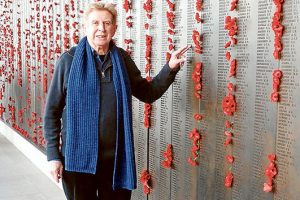 Recipients over the past five years have included the restoration of a 1880s Welsh slate cottage roof in Mornington by Apex Roofing and the Ray Pedersen using his gilding skills at the Somerville memorial.
This year's nominations included an award to CDA Design Group, Lotus Landscapes and Artlab Australia for the restoration of the Crosby Memorial Outdoor Chapel at YMCA's Camp Manyung, Mt Eliza.
St Peter's Anglican Church Mornington was also awarded, along with architects Susan and Peter Ackland for their restoration of the parish's Bellamy Hall, originally designed by peninsula architects Chancellor & Patrick in the 1960s.
Rye Historical Society restored an exterior heritage colour scheme to its meeting rooms, while Penny and Clive Blazey, along with stonemason Michael Wood, were acknowledged for their lime mortar restoration of historic Heronswood, Dromana.
Sense of place was recognised with an award to John Dyke, of Context Pty Ltd, for the installation of interpretive signage at Police Point Shire Park, adjacent to the Quarantine Station at Portsea.
The Individual award this year went to a visual presentation honouring soldiers killed in action in WWI. Blairgowrie resident Peter Munro's 'Sons of Sorrento' is described as unusual in that it is a visual interpretation available on a memory stick or DVD for education purposes.
The awards will be on display in the Mornington Library window 3-17 October.
First published in the Mornington News – 6 September 2016