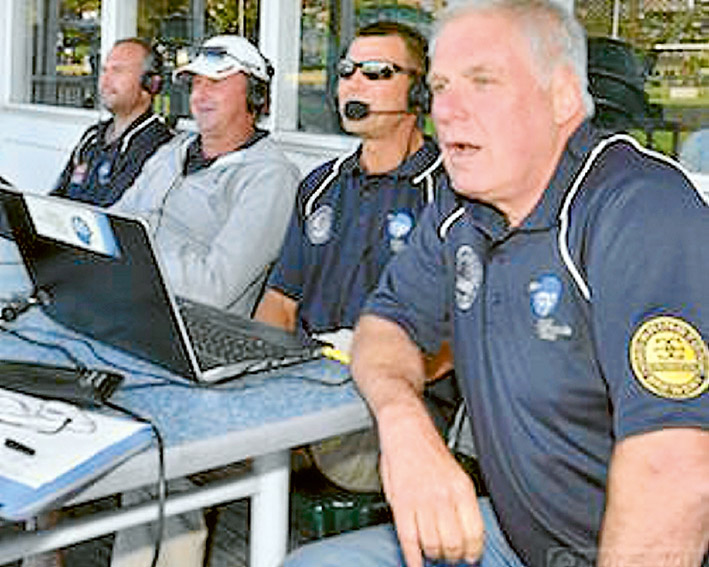 WHILE the focus has been squarely on footy for the past six months, the whites have been dusted off and some serious indoor sessions have been going on in preparation for the 2016-17 Mornington Peninsula Cricket Association season.
The big news during the off-season has been in regard to the proposed four division competition for season 2017-18.
The MPCA received responses from all 35 playing member clubs and the Umpires Association and the result of the responses was an overwhelming result in favor of the proposal.
There were  31 members in favor (86%) and five members against (14%) the proposed four-division competition for the 2017-18.
It is expected that there will be three competitions of eight teams and one of 10.
Female Cricket
In other off-season news, the MPCA announced the inaugural Girls Cricket competition for this season.
There are 17 clubs who have committed to entering a team for the season – clubs are also encouraged to join at any stage during the season.
Here's what the competition looks like.
When: Tuesdays from 5-7pm
Who: Eight players per side
When: Home & Away fixture will be announced soon
Ages: 10-13 years and 14-18 years OR a two tier ability-based system OR a two tier ability-based system in both age groups-depending on numbers.
Start date: October 25.
The MPCA is not charging a registration fee for a girls' team in the first year.
RPP Cricket Show
MPCA legend Neil Williams will saddle up for his 15th season as host of the RPP (98.7FM) Cricket Show this season.
The crew have done a couple of warm up shows but will be live from Coles Hastings on October 8 for the first official show of the season.
The 2016-17 line-up will feature some familiar faces, including the evergreen superstar Jason Nagel, Main Ridge's Jason Albress and Crib Point's Ricky Thompson.
This week, a special launch show will be held on Friday, October 7 from 6-8pm.
It will return to 9-10am on Saturday mornings on your community radio station from October 15!