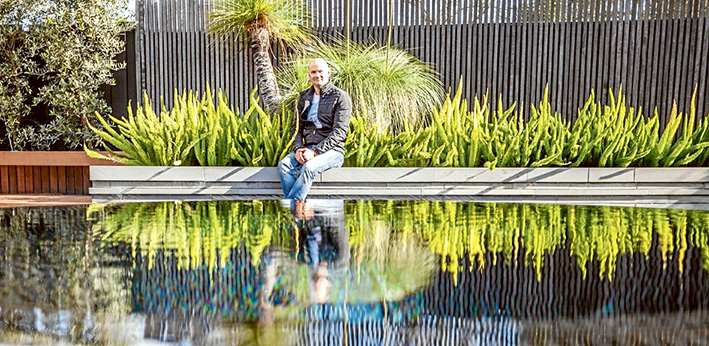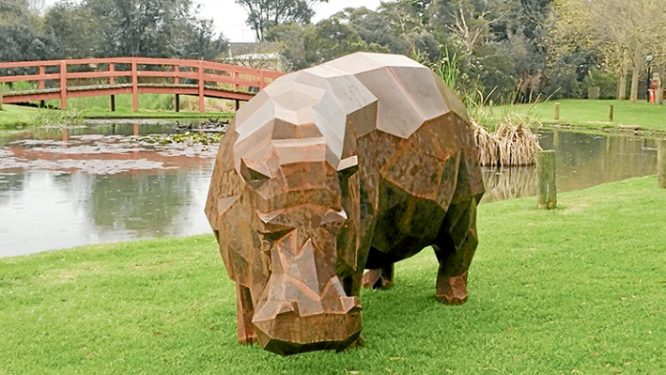 SIX of the Mornington Peninsula's most striking gardens will be showcased next month during the Garden Design Fest. The event will be held over two weekends with the peninsula gardens open 10am-5pm on the first weekend: 12-13 November.
The event, which will feature more than 30 gardens across the state, is organised by the Rotary Clubs of Kew, Brighton North and Central Melbourne, and raises money for charity while encouraging innovation and responsible gardening.
Mornington landscape gardener Steve Taylor, who will open his garden in Tallis Drive, said the peninsula was renowned for its magnificent gardens, many of which complemented the coastal environment and featured spacious, outdoor dining and entertainment spaces.
He said the Garden Design Fest weekend was always popular because of the high standard of the gardens and the creativity of their designs. "Garden lovers from all over the country come for the weekend and we even get international guests, mainly from New Zealand," he said.
Mr Taylor has also invited several peninsula sculptors, including Matt Hill and Matt Drysdale, to display their artwork at his property, and will fire up his garden pizza oven to offer visitors free garlic and herb pizzas.
Other peninsula gardens featuring in the opening weekend are at Sorrento, Flinders, Mt Martha and Rye.
Details: gardendesignfest.com.au