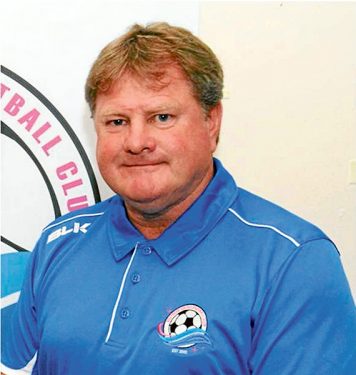 SCOTTISH soccer star Stuart Munro is appealing for the return of medals he won during a distinguished playing career in the UK.
The Mt Eliza resident's home was burgled recently and medals awarded to him during a successful seven-and-a-half-year stint with Scottish giants Rangers were among the items stolen.
"Although they are probably not worth much in gold value they hold great personal value for me," Munro said.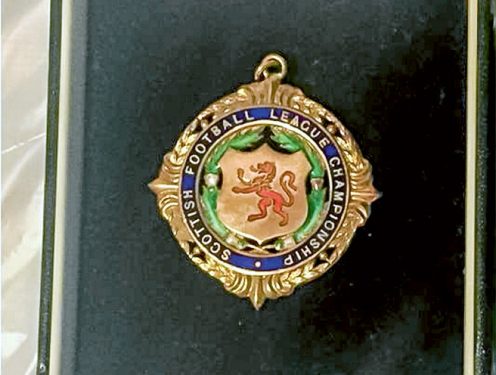 "There were a couple of Scottish championship medals, a couple of League Cup winner's medals, all in small blue boxes, and a larger medal in a red velvet box which was a Champions' Cup medal [for] when we beat Everton in Dubai in the mid-80s."
Munro played as a semi-professional with St Mirren and Alloa in Scotland before joining Rangers as a full-time professional in February 1984.
In July 1991 he transferred to Blackburn Rovers for a fee of around $600,000.
He came to Australia in 1997 to take up a contract with Sydney-based Blacktown City and has also coached Australian National League sides Carlton, South Melbourne and Gippsland Falcons. Munro also coached Victorian Premier League sides Oakleigh Cannons and Dandenong Thunder and was named VPL Coach of the Year in 2006 and 2009.
He became the inaugural senior coach of women's club Southern United this year and recently returned to the men's game as head coach of Dandenong City.
Craig MacKenzie