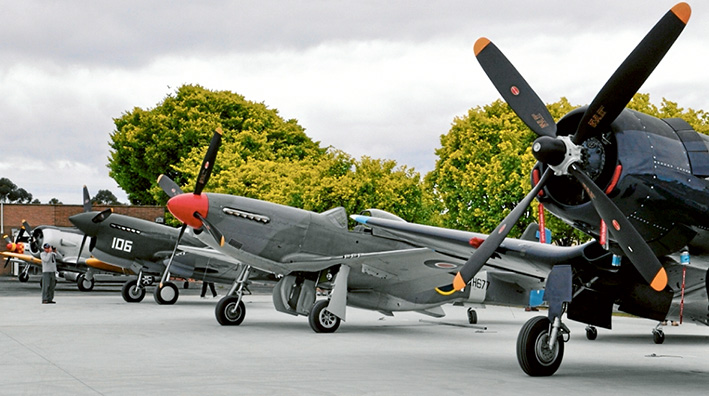 THE Antique Aircraft Association of Australia will be holding its annual toy run at Tyabb Airport on Sunday 27 November.
This open day for the public will be hosted by Peninsula Aero Club.
Gates open 10.30am, with a sausage sizzle from noon.
The aim of the event is to collect unwrapped toys to be distributed to underprivileged children through the Food for All charity. Toys for 10 to 14 year old boys are the most in need.
Unique and antique aircraft will be flying in from across Victoria to complement the collection of "warbirds" on display.
Details: Ian Johnson, Peninsula Aero Club, call 0438 850 503.