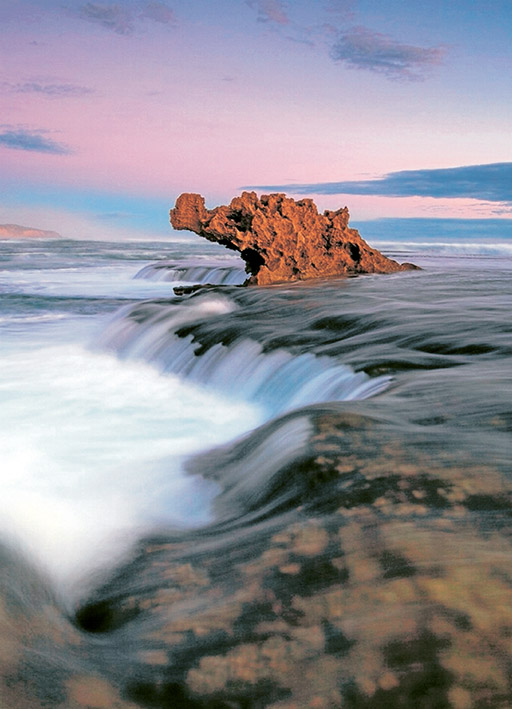 SOUTHERN Peninsula U3A Photography Group members will display photographs in four cafes from Dromana to Rye until 26 January.
Each cafe will show about 25 photographs, to be rotated fortnightly between The Laneway (Dromana), Blue Mini and The Corner (Rosebud) and Captains at Rye.
"Visitors can come along and enjoy the exhibition while sipping their coffee," organiser Jim Carr said.
"Most of the photographs will focus on life on the Mornington Peninsula as well as varied subjects.
"Visitors will be pleasantly surprised at the standards achieved by our senior folk."
Southern Peninsula U3A with 800 members offers 100 courses as well as academic, physical and social activities. It operates from the Old Shire Offices, Dromana, call 5981 8777.
First published in the Southern Peninsula News – 29 November 2016