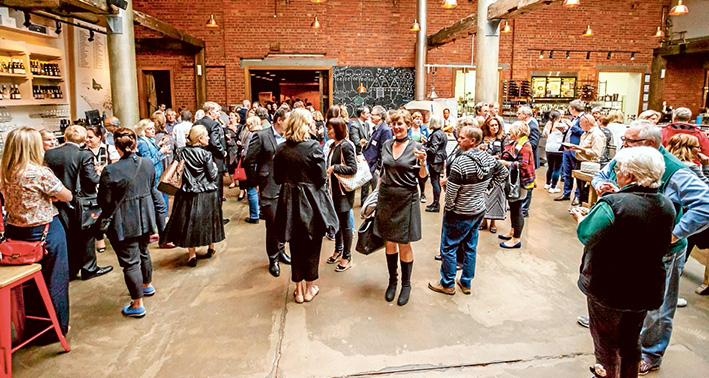 SOCIAL media is being used to attract staff to work for Mornington Peninsula tourism operators.
The mayor Cr Bev Colomb said the campaign being undertaken by Mornington Peninsula Shire and Mornington Peninsula Regional Tourism Board aimed to encourage and build understanding for people to consider the peninsula's tourism industry as a career choice. She said a website would help to inspire job seekers and provide insight into career options and "lifestyle choices" within the industry.
Executive chair of the MPRTB Tracey Cooper said the shire and the regional tourism board were working with tourism operators to promote how people can have a satisfying career within the tourism industry.
Ms Cooper said the peninsula's tourism industry was one of the "healthiest" in Victoria, yet businesses faced a genuine issue with attracting and retaining employees.
Alongside the website, there will be a Facebook page on joining the tourism industry. The project is sponsored by Chisholm Institute.
Details: mpcareers.com.au
First published in the Southern Peninsula News – 29 November 2016