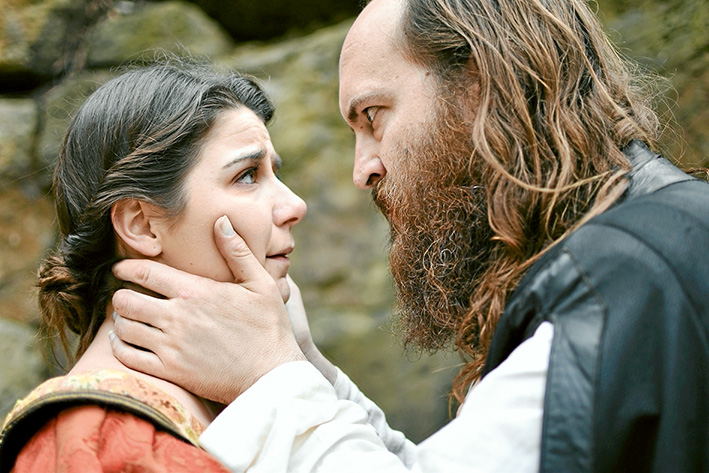 OZACT players will stage an outdoor production of Shakespeare's Macbeth at Coolart Homestead, 4pm, Saturday 7 and Sunday 8 January.
Macbeth is one of The Bard's most popular plays, with two of his strongest and most intriguing characters: Macbeth and Lady Macbeth. The play tells of their journey from lofty dreams of power and ambition to the deepest pits of desolation and despair.
This is OZACT'S 21st anniversary. It has put on more than 40 productions and 500 performances in the past 20 years. The players regard Coolart Homestead as an exhilarating setting for the play.
The mansion's design – with its lofty tower – conveys the majesty of the Scottish castle, the large European tree trees mimic the dramatic forest settings of the play, and the lawns give ample space for battle scenes.
Tickets are adults $35, concession $30, children $20 (under 6 free). Book at ozact.com or call 0419 330 516.
Bring a cushion, appropriate clothing for the weather, sunscreen and mosquito repellant.