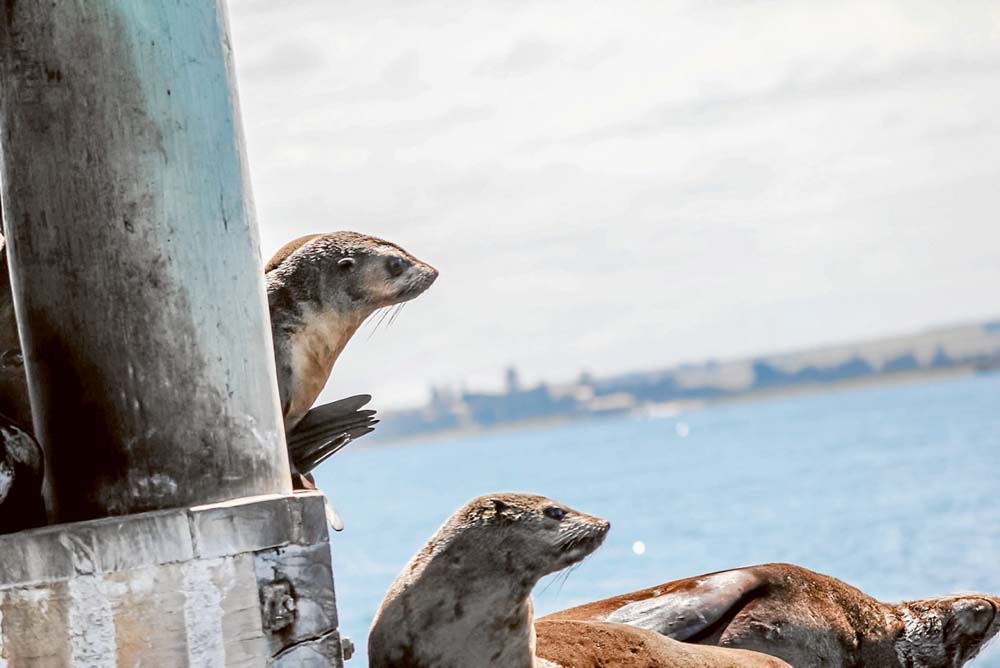 REGULATIONS designed to keep boats and jet skis away from seals, whales and dolphins have been extended to include one of the latest gadgets to take off – drones.
While jet skis must not be closer than 300 metres from whales and dolphins and boats 100 metres away from dolphins and 200 metres from whales drones are prohibited from flying directly over, approaching head on or landing on the water near marine wildlife.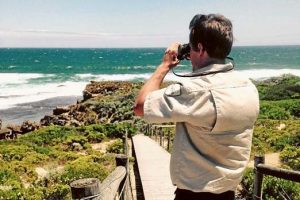 Land and sea patrols the Department of Environment, Land, Water and Planning (DELWP) are on the lookout for breaches of the regulations which can attract $233 on the spot fines or penalties up to $3109 if the matter goes to court.
DELWP program manager Craig Woodbridge said the patrols were being carried out over the whole bay, with particular attention being given to waters between Blairgowrie and Mornington.
"These patrols will ensure the safety and well-being of the bay's protected inhabitants such as dolphins and seals, while also educating people on the safe and responsible use of our waterways," Mr Woodbridge said.
"Boat and jet-ski operators in particular should be aware of their responsibility to take care around marine mammals."
He said the proliferation of recreational users on the water "can disturb the behavioural patterns of dolphins and other species".
Boat speeds near dolphins, whales or seals should be five knots "and do not approach the animal. Avoid any sudden changes in speed or direction, and move away if the animal shows any sign of disturbance such as swimming away or diving and remaining at depth".
Mr Woodbridge said people and vessels must stay at least five metres away from seals on man-made structures.
On land, Parks Victoria has added three "seasonal rangers" to its team on the Mornington Peninsula.
Seasonal rangers help permanent staff with peak visitor management, threatened species monitoring, event support, pest plant control, track and facilities maintenance and providing visitor interpretation and education programs.
Aaron Lee, back for a second season at Point Nepean National Park, has a background in fisheries and natural resource management.
Based in Mornington Peninsula National Park, Lee French's role is all about protecting the threatened hooded plover.
His day entails walking the beaches with volunteer friends' groups monitoring the shorebirds and educating park visitors.
Melissa Varney is helping deliver the junior ranger education program at Arthurs Seat State Park and Devilbend Natural Features Reserve.
"Without summer staff, managing the national parks in light of the peak holiday use would be difficult," area chief ranger Kris Rowe said.
For information on regulations go to www.delwp.vic.gov.au or call 136 186. To report sick, injured or distressed marine wildlife call 1300 245 678.