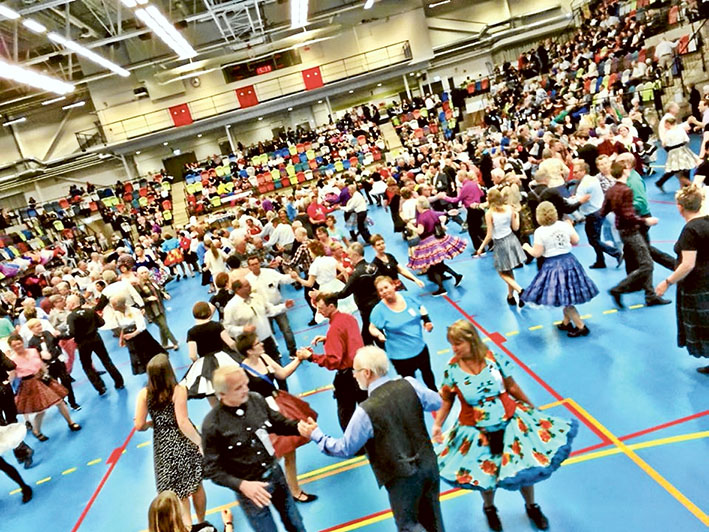 Caller and leader of the Mornington Peninsula Square Dancers, Jaden Frigo, says the square dancing groups have been unbelievably well received on the peninsula.
"I've been blown away by the enthusiastic response to our new groups. It's been so successful that we have added three more groups so you can now dance in Rosebud, Mornington, Hastings, Balnarring or Somerville. There are thousands of people on the peninsula that would love it if they gave it a try and I really do encourage everyone to come along and see why the activity is taking the world by storm," he said.
"Come along to any of the groups during the month of February for the introductory month, and if you enjoy it you'll be able to dance for many years long into the future. You are encouraged to be there from the first week of February so you don't miss anything but if you can't make it until later in the month then don't worry – you'll be just as welcome. You can come to as many of the groups as you'd like. No need to book ahead – just come along. We reckon once you get hooked you won't be able to stop."
Visit www.mornpensquaredance.com or ring 0400 878 259 for more information.