ALL eyes will be skyward when radio controlled model aircraft take to the air Friday 24 and Saturday 25 February along the Hastings Foreshore Reserve.
The Super Heroes – 17 Air Show being put on by Western Port Model Aircraft Club will include a night-fly display with aircraft illuminated by LEDs on the Friday, and a display with helicopters, some scale military and some 3D, demonstrations, jets, 3D aerobatics, model Hurricanes, Spitfires, P47s and P51s, Tiger Moths, Sopwith Camels, and SE5a's, on the Saturday.
Club secretary Stephen Gray described the precision and dexterity of the flyers as "amazing". He said the scaled down warbirds would allow visitors "to relive every war movie they've ever seen but on a smaller scale".
Pylon racers will demonstrate their speed, control and noise. "In a mock battle a squad of planes will attack an enemy outpost, with thrills, possible spills and explosions," he said.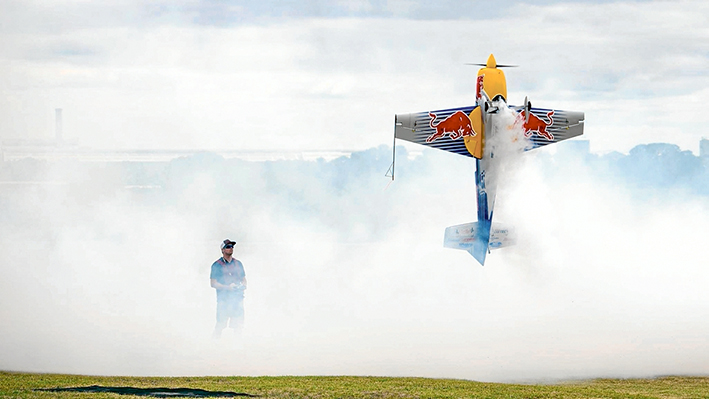 Control line pilots from Western Port, Knox Model Aeroplane Club and Control Line Aeromodellers, of Frankston, will invite spectators to try their hand at controlled flight. There will be face painting and give-away gliders to budding young pilots.
Junior member Danial Arapakis, 14, who will be "piloting" on the day won a bronze medal at the 2015 F3D World Championships in the Czech Republic and is the youngest pylon pilot ever to get a podium finish.
He won the Victorian Annual Season Championships in the F3D Open Class in 2015 and 2016 and is currently qualified as the No. 1 junior. He was inducted into the Model Aircraft Association of Australia Hall of Fame last year.
Danial is a member of the Australia team in this year's world championships in Sweden.
Western Port flyer Craig Baverey will demonstrate his skills flying a 41 per cent scale Extra 330sc on the Saturday.
He placed third in the 2012 UK Extreme flight championships, and 15th in the 2013 European Extreme flight championships.
Western Port Model Aircraft Club was formed in March 1990. Its 80 members range in age from 10-82.
The club started flying at the Hastings Foreshore Reserve, then moved to paddocks on Stony Point Rd, Crib Point, then to HMAS Cerberus before "landing" at Woolleys Rd, Crib Point.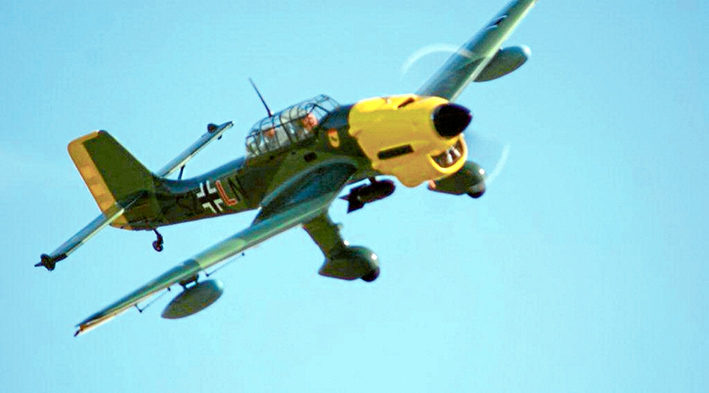 In December 1991 the club joined with Flinders Lions Club to put on The Big Show, which proved a success in raising money for charity.
Over the years its displays of scale models and aerobatics on the Hastings foreshore has evolved to become part of the Western Port Festival celebrations.
"The show offers many attractions – not just the main festival activities but in showing how a group of committed enthusiastic individuals enjoy a hobby that challenges one's skills in flying and model building," Mr Gray said.
Details: visit wpmac.com.au
First published in the Western Port News – 7 February 2017