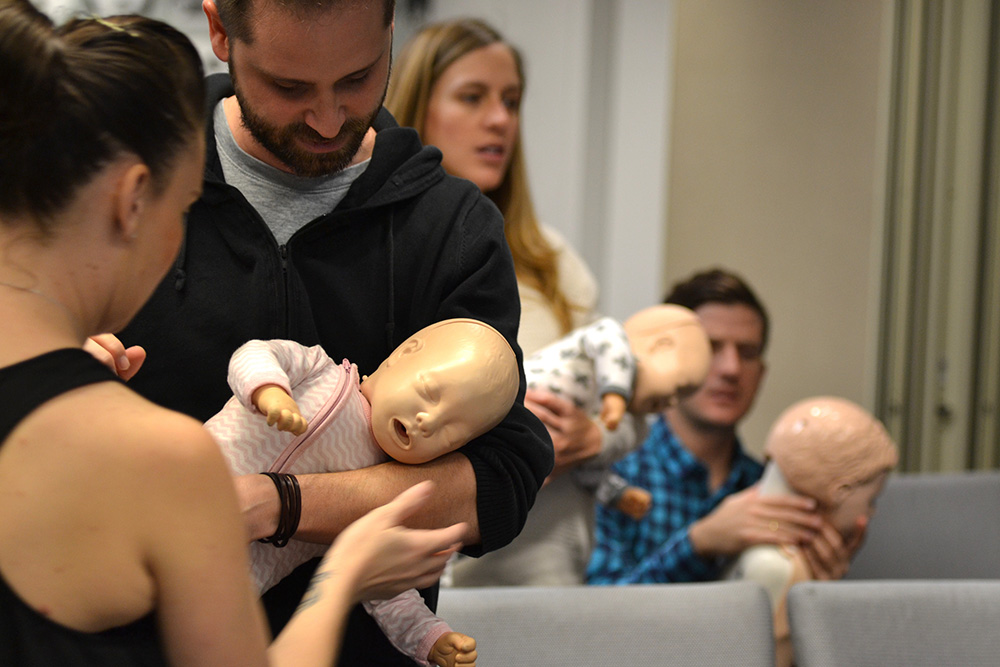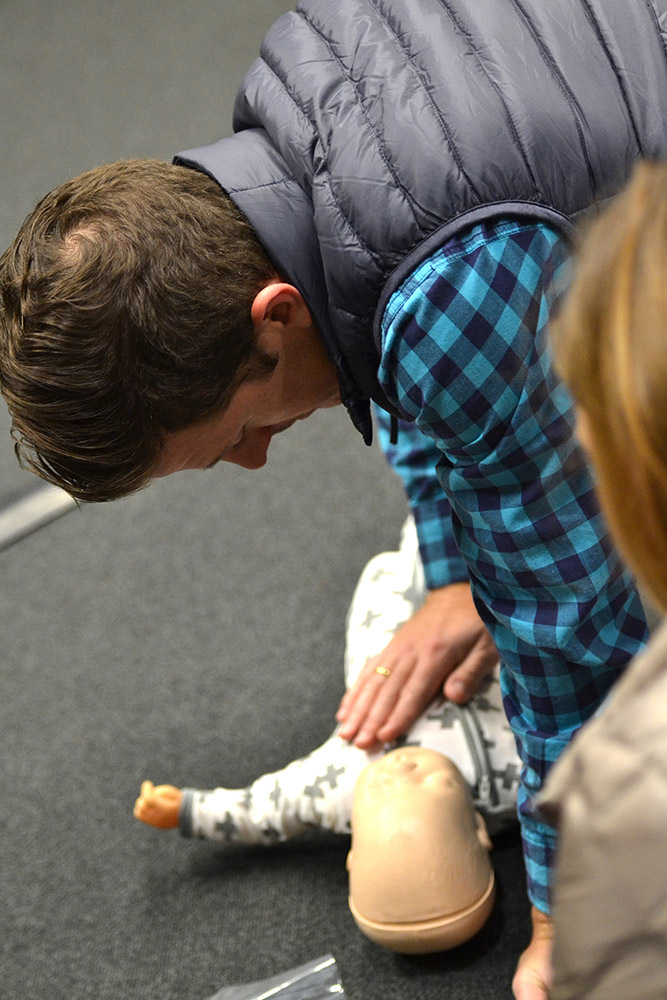 STANDING by helplessly watching a child suffer from a sudden injury, or perhaps even die, is a nightmare scenario for parents.
From babies being left in hot cars, to house-hold furniture toppling over, or toddlers scaling pool fences and falling into swimming pools … parents are beset by myriad health and safety concerns with most not having the skills or knowledge to help.
To combat this, parents and caregivers are being urged to learn paediatric first aid training at a free course being held at Mt Martha on Saturday 25 February and continuing monthly.
This is the first of many courses to be held in Melbourne's south-east.
Co-founder and CEO of Tiny Hearts First Aid Nikki Jurcutz has seen first-hand the tragic result of parents not being able – or prepared – to act in a medical emergency.
"Time and again I would arrive at jobs where infant and child first aid could have lessened the impact of an incident, or, even more worryingly, saved a life," said Ms Jurcutz, who is also a paramedic with Ambulance Victoria.
Responding to this lack of community knowledge, Tiny Hearts First Aid successfully applied for government funding to allow it to train 1500 parents or caregivers in the skills needed to save their child in an emergency.
The course will cover all topics related to infant and child first aid, including CPR and water safety.
"It is our hope that, through these funded first aid courses, we can foster proactive members of our community to be empowered to act effectively if anything should happen to their child," Ms Jurcutz said.
Tiny Hearts First Aid will be hosting the free courses each month.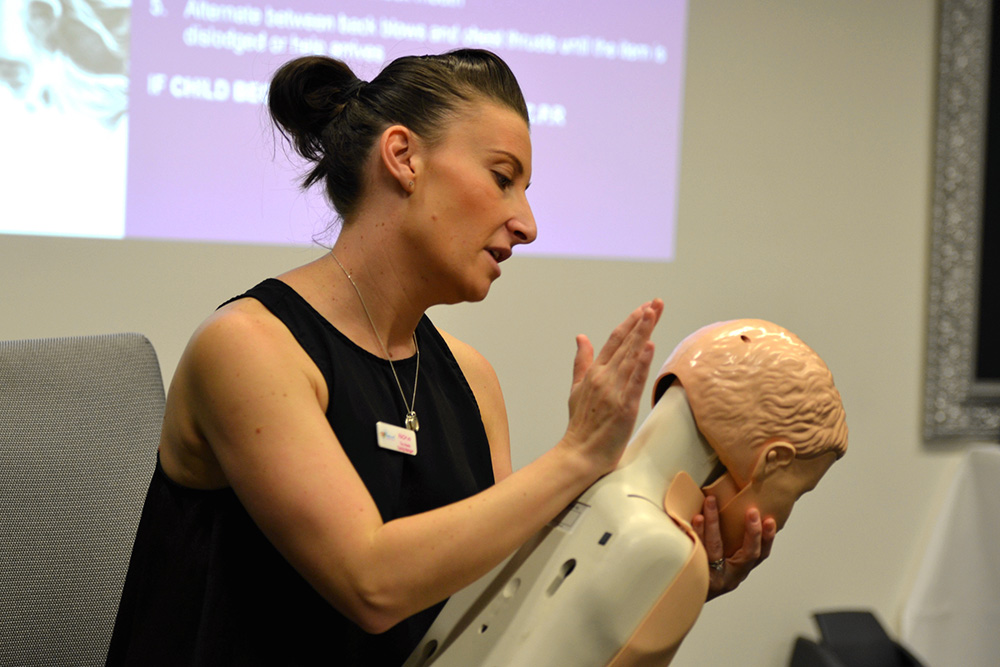 Details: visit tinyheartsfirstaid.com