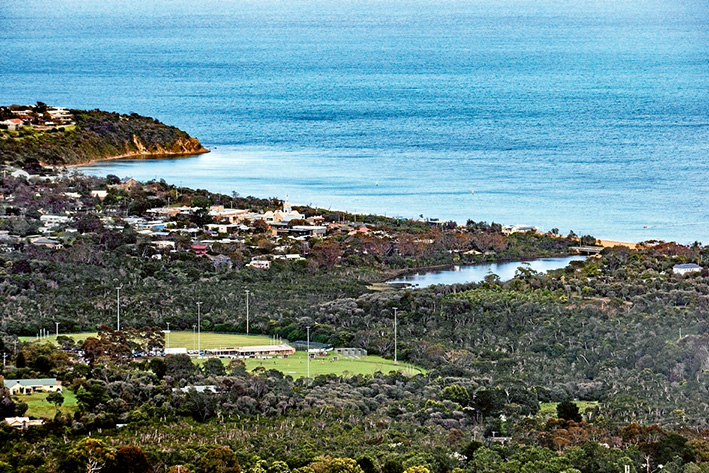 VOLUNTEERS working to preserve two Mornington Peninsula estuaries are being linked through a state government-funded citizen science program.
The "health" of the Balcombe Creek, Mt Martha, and that of Merricks Creek at Balnarring will be recorded as part of the project on the EstuaryWatch website, bringing the number of estuaries being monitored to 18.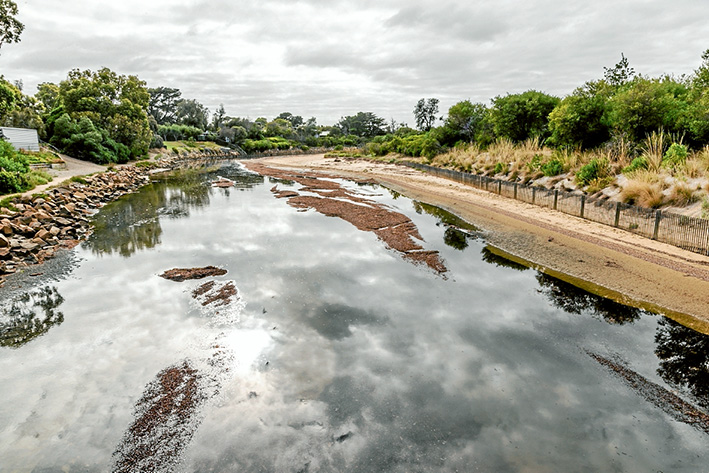 The environment groups BERG Mt Martha and Merricks Creek's EstuaryWatchers, in collaboration with Melbourne Water, have organised a presentation on EstuaryWatch by Victorian coordinator Rose Herben and aquatic ecologist Steve Harefield at midday at The Briars, Mt Martha, on Saturday 4 March.
There will also be an introduction on how data is uploaded and used on the EstuaryWatch web portal.
EstuaryWatch was set up in 2006 at Corangamite Catchment Management Authority in response to community interest and a lack of long-term data on the condition of Victoria's estuaries.
Volunteer groups are supported by the program's coordinators at Glenelg Hopkins CMA, Corangamite CMA, Melbourne Water and West Gippsland CMA.
The data has been used to improve estuary management.
A light lunch will be provided at the presentation at The Briars and participants should notify organisers by emailing waterwatch@melbournewater.com.au
Details: John Inchley 5974 1095.
First published in the Southern Peninsula News – 28 February 2017