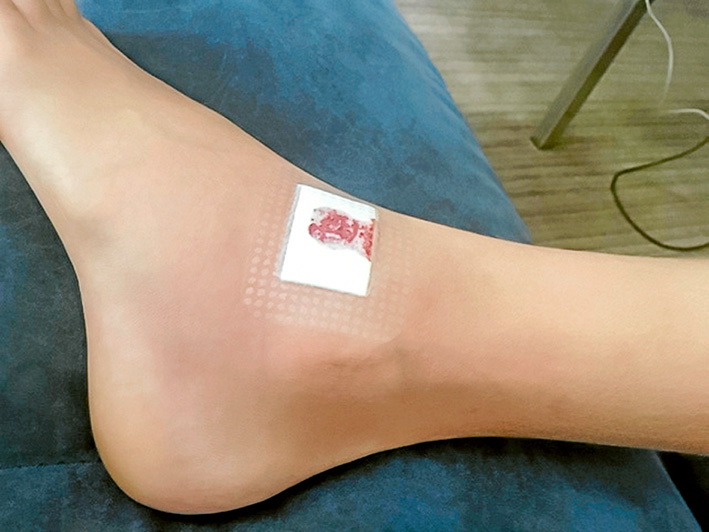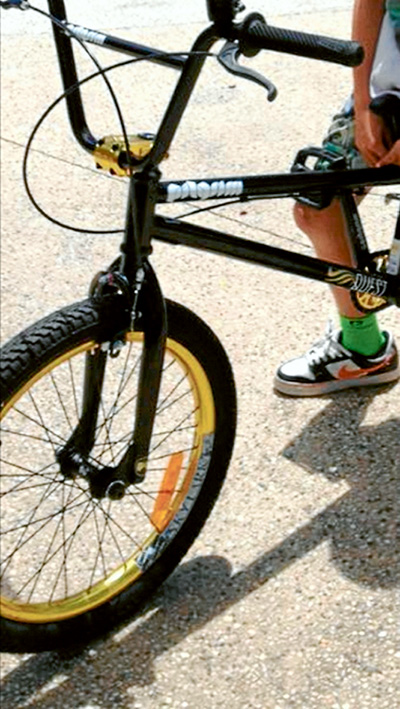 A BOY attending a Rosebud foreshore camp got a painful surprise when stung by a stingray, then a worse one when he discovered his prize Pilgrim BMX bike had been stolen while he was receiving treatment.
Mornington boy James Gardner, 12, was enjoying the camp's activities and standing knee-deep in the bay when he was stung.
"He got such a fright and it really hurt him," his mother Fifi Gardner said.
"He started yelling to the other kids to watch out because he didn't know what it was and, by the time he got back to shore, he was beside himself.
"Although the wound was only small the pain escalated due to the toxins released."
But worse was to come. While being attended by the camp organisers, his bike and six others belonging to children at the camp were also stolen.
Next morning, a group of James's mates walking near a nearby skatepark saw several boys attempting to sell the stolen bikes to skaters.
They ran back to the camp and told some parents, which led to James's dad, Jeff, and another father confronting the thieves in an effort to get the bikes back.
After a bit of verbal jousting, they were only able to retrieve four of the six bikes, with James's two-year-old bike among those still missing.
"My son is heartbroken as he saved for two years on his own for this bike," Ms Gardner said.
"The Pilgrim BMX is no longer in production so cannot be purchased anymore.
"My son is recovering well but what a low-life act.
"We are desperate to find it or have it surrendered."
Rosebud police are investigating the bike thefts and anyone with information is urged to call Crime Stoppers 1800 333 000.
First published in the Southern Peninsula News – 7 March 2017