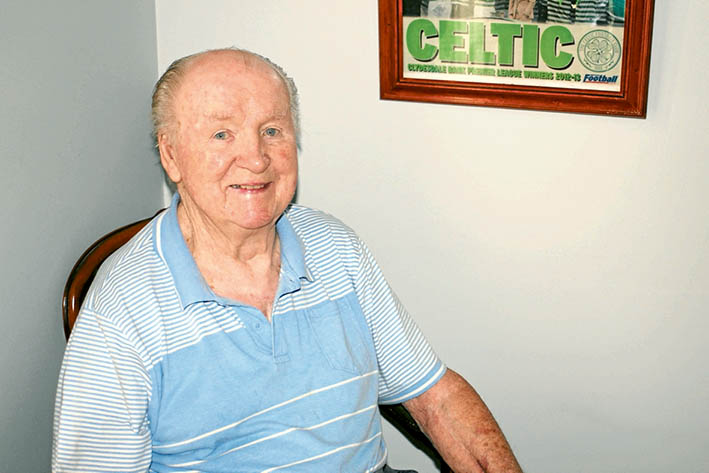 By Tony Duboudin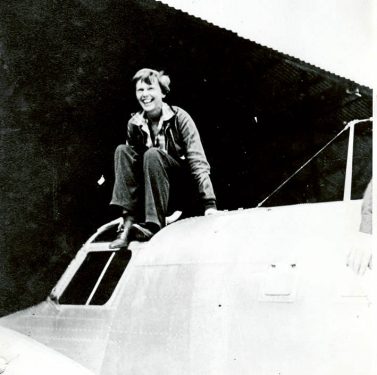 A HASTINGS resident believes he can throw some light on the mystery disappearance in 1937 of the American aviator Amelia Earhart and her navigator Fred Noonan while on a flight around the world.
Earhart was last seen taking off from the territory of Papua New Guinea, then administered by Australia.
Patrick Gibbons, who has lived in Hastings for the past 13 years, remembers his then father in law, Allan Roberts, who was assistant district officer in Wau in PNG at the time, telling him about witnessing Earhart taking off from Lae on what proved to be her last flight.
Earhart, with Noonan, had arrived in PNG on 29 June 1937 and took off after work had been carried out on the fuel tanks of her twin-engine Lockheed Electra 10E at midnight on 2 July never to be seen again.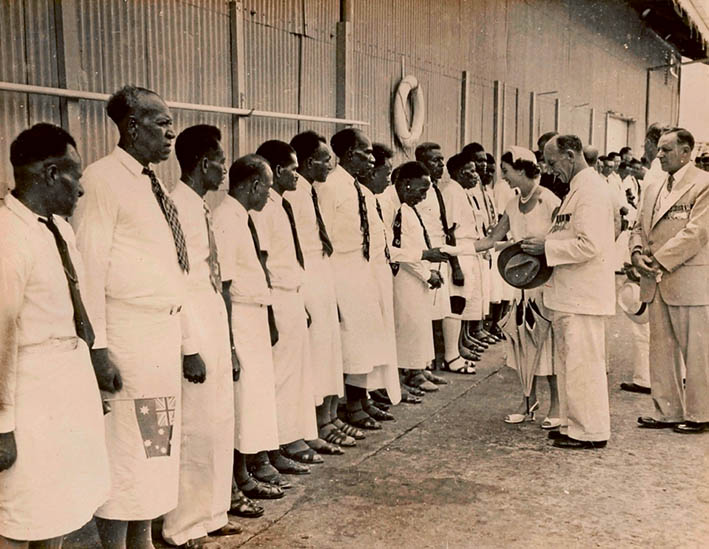 Mr Gibbons and his wife Jean used to have regular Sunday afternoon tea with Mr Roberts at his Heidelberg home after his return to Australia in the 1960s.
It was at one of these Sunday afternoons that Mr Roberts said that Earhart's aircraft could barely get off the ground it was so heavily loaded with fuel. In fact, he had supervised alterations to the aircraft's fuel tanks in the wings to enable more fuel to be carried.
"I remember Allan telling me that he didn't think the plane was capable of flying any great distance as it was having trouble gaining altitude after it took off," Mr Gibbons said. "He said it just kept going up and down. He also believed from the direction Earhart headed that the subsequent search for her was looking in the wrong direction."
Mr Gibbons believes Earhart's disappearance had quite an impact on his father in law as it was a sensation at the time and has continued to confound the experts to this day. Mr Roberts went on to become director of native affairs in PNG in a career in the territory that spanned 35 years.
Earhart was a seasoned long-distance flyer and was the first woman to fly solo across the Atlantic Ocean in 1932 and in, 1935, became the first aviator to fly solo from Honolulu to Oakland, California.
Mr Roberts went on to have a distinguished war being awarded the Military Cross for work behind the Japanese lines as a coastwatcher and gaining the rank of major.
He was appointed director of district affairs and native affairs in 1953 a position he held until his retirement.