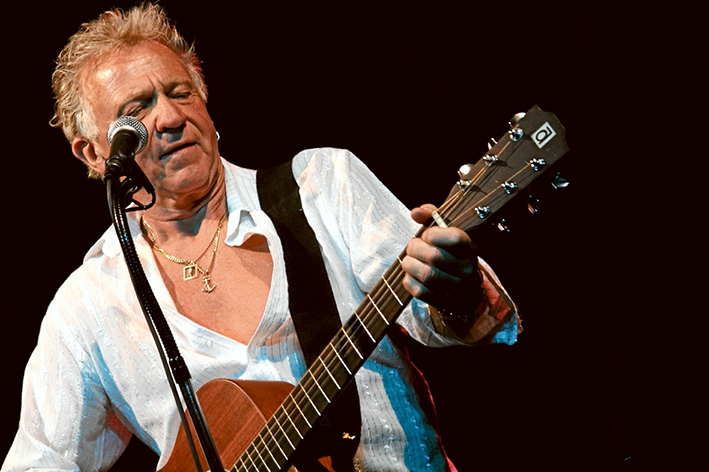 THREE of the biggest pop icons of the 1960s – Normie Rowe, Ross D Wylie and Johnnie Young – are coming to the Mornington Peninsula for a spectacular step back in time.
Between 1965 and 1967 Rowe was the biggest male pop star in Australia, and for two years he reigned supreme as Australia's first King of Pop. He had a string of solo hits, with Shakin' All Over the top-selling Australian single of the 1960s and still one of the biggest-selling Australia recordings.
Johnny Young started his career in the 1960s with number one hits Step Back and Cara Lyn. But he is probably best known for his signature hit All My Lovin, released in 1967. Of course, his is also well known for producing and hosting Young Talent Time, a launching pad for several young performers such as Tina Arena.
As a recording artists, Young has penned many songs for other artists, including The Real Thing for Russell Morris, Smiley for Ronnie Burns and The Star for Ross D Wylie.
Ross D Wylie arrived in Melbourne in 1967 as a 24-year-old to run the four-hour live music show UpTight. He had several hits, including his cover of the Ray Stevens hit Funny Man.
Rowe, Young and Wylie will perform at the Peninsula Community Theatre, Mornington, on Saturday 1 April.
Book at Trybooking.com/255607.