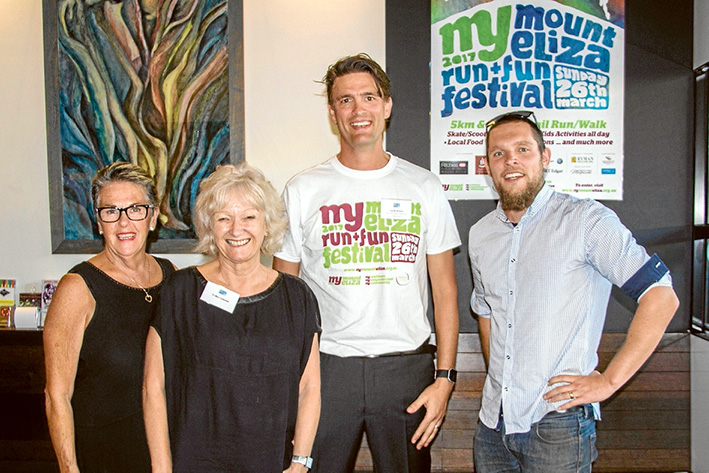 A RUN and fun festival in Mt Eliza next Sunday (26 March) to raise money for people affected by multiple myeloma is likely to become an annual event.
Event Organiser Geoff Nyssen said more than 300 people had already signed up for the scheduled 5km and 10km running and walking events at Emil Madsen Reserve, Wooralla Drive.
The day will include a kids' dash, skate, BMX and scooter competitions, as well as stalls and refreshments.
"We're extremely excited about this event and the awareness it will bring to this illness," Mr Nyssen, who was diagnosed with the terminal blood cancer in 2014, said.
For details call Geoff Nyssen on 0423 838 374 or go to mymounteliza.org.au