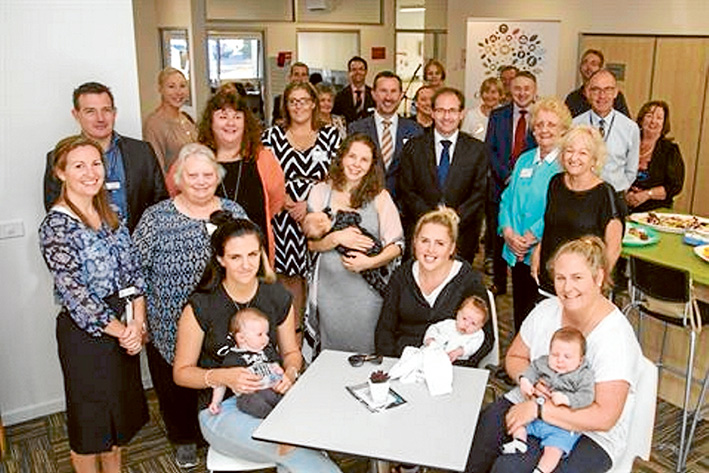 THE refurbished Annie Sage Community Centre includes three community meeting spaces, kitchen, two child and family health consulting rooms, office and toilet and storage space.
The refurbishment included replacing the roof, and adding a new facade and entry porch.
This project received $270,000 from the state government's Growing Suburbs Fund, $496,000 from Mornington Peninsula Shire and $75,000 from Somerville Community House.
The centre at 21 Blacks Camp Rd, Somerville, is the new home of the Somerville Community House after the burning down of Somerville Recreation Centre. It houses the shire's maternal and child health team, which provides services to about 40 families weekly, as well as holding first time parent groups.