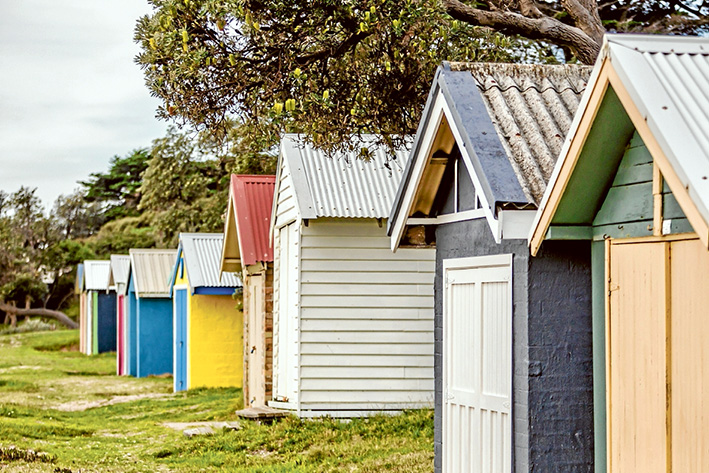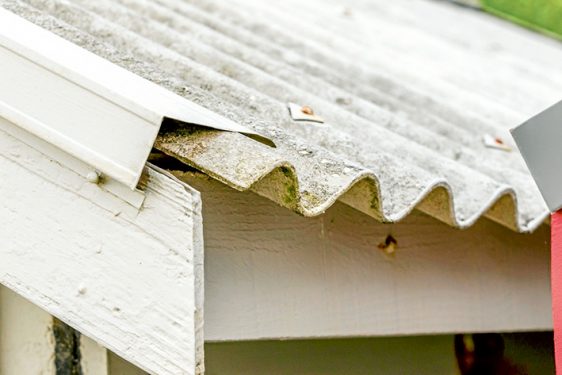 BATHING boxes on Mornington Peninsula beaches will be checked for asbestos.
Councillors have been asked to approve $50,000 in the 2017/18 budget for an audit of the 830 bathing boxes managed by the shire.
If any of the asbestos on bathing boxes is seen as a risk to public health the owners will be told to "undertake necessary corrective works", Mornington Peninsula Shire's property and strategy manager Yasmin Woods said.
"Many of the boatsheds and bathing boxes on the Mornington Peninsula may contain asbestos due to the era in which they were constructed," she said.
"Asbestos-containing material is an important issue on the peninsula, both on shire owned or managed land and on private land.
"Council has a register of all structures that are likely to contain asbestos. The most appropriate methods to assess and mitigate the risks posed by asbestos-containing material on boatsheds is to undertake an audit."
Ms Woods said asbestos was "generally harmless" if left "intact and undisturbed" but was dangerous if damaged so it became "friable".
"All of the bathing boxes on Mt Martha North Beach that were damaged in the storms last year were repaired to a point where they were considered safe to allow the beach to be re-opened to the public, the long-term management of the bathing boxes is the subject of a coastal viability study currently being carried out by DELWP [Department of Land Water and Planning]," she said.
Although the shire issued three demolition notices and 26 minor works orders, no bathing boxes have been demolished.
"None of the sheds were seen to be in imminent danger of collapse warranting an emergency order therefore, given the constraints of weather, access and tides, the timeframes are reasonably liberal," the shire's municipal building surveyor David Kotsiakos said in February.
"Some bathing box owners wished to carry out further repair works and these were carried out through liaison with officers from the statutory building unit," Ms Woods said last week.