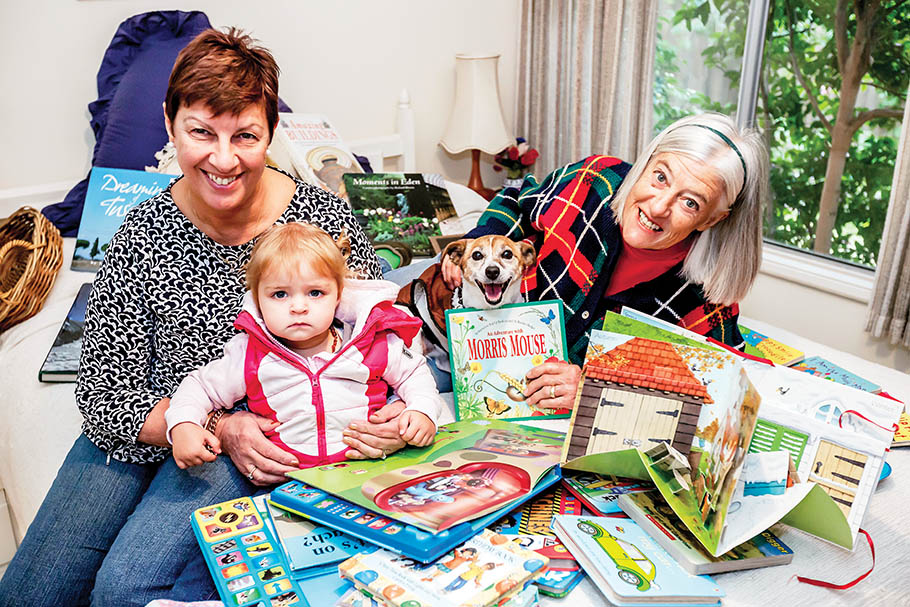 THIRTY tables of used books on a variety of subjects make up the main attraction at this year's Book Bonanza being run by Mt Eliza Rotary Club.
The donated books range from the 1880s and include Shakespeare, Dickens and Agatha Christie sets, to illustrated coffee table books and biographies.
Categories include the arts (theatre, film, music, Australian artists, birds and plants and photography); antiques (dolls houses, Matchbox cars); interior design; cooking; gardening; handicrafts; military history (aviation, maritime and transport- air, land and sea); political history (Australia, US, UK); literature (including Penguin classics, crime – fact and fiction); nature and pets; children's and teens; health and family matters; Pilates, yoga, massage; motoring (racing and handyman; sport (cricket, football, golf, rugby, soccer, sailing, tennis, basketball, racing, Commonwealth and Olympic games); religion; Australiana (outback traveller's tales; world travel.
There will also be CDs, DVDs, records, paperbacks and novels.
Entry is free and the club will use proceeds from the sale for community projects.
Devonshire tea and coffee available at Mt Eliza Rotary's Book Bonanza, 10am-3pm at the 1st Ranelagh Scout Hall, Butler Reserve (off Ranelagh Drive), Mt Eliza on Saturday 27  May and 10am-2pm Sunday 28 May.