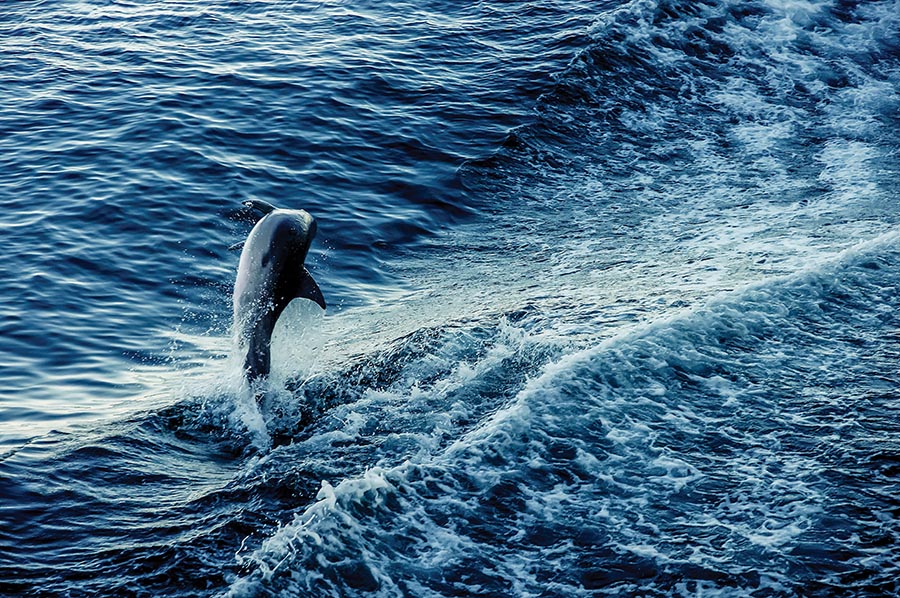 THE Hastings-based Dolphin Research Institute has launched a new online publication Reflections to "celebrate" Port Phillip and Western Ports bays.
"Reflections is a magazine that will take you into the lives of some amazing people and marine life that live in and around our bays. The goal is to create a friendly voice to help Melburnians to appreciate and care for our bays," DSI executive director Jeff Weir said.
Launched on World Oceans Day the first edition includes articles on Victoria's commissioner for environmental sustainability who steered the production of our first State of the Bays Report; the institute's David Donnelly and his "whale of a life"; winter in the bays; and a champion sailor who produces outdoor wear.
"Reflections fills a gap in our ability to engage the wider community about the wonders of our bays," Mr Weir said. "This provides an exciting new tool to share stories about our living marine treasures to a much wider audience who are not the usual converted ones."
Mr Weir said social research conducted by the institute that showed most Victorians "value Queensland's marine live above our own".
"This is in spite of the life in our bays being globally significant on many, many fronts."
M Weir said about 90 per cent or more of most species were found "only in our region".
He said the bays are healthier than they were 50 years ago and in the past few weeks dolphins had been seen in the Yarra, Maribyrnong and Patterson rivers, and humpback and killer whales recorded off the entrance to both bays,
"Port Phillip has been colonised by normally ocean-living common dolphins when many places are losing their resident dolphins," Mr Weir said.
"Western Port has more than one per cent of the global population of six species of birds, which means that if they were humans that would mean six time 70 million people."
Mr Weir said Reflections, produced by the wildlife tourism company Wildiaries and the institute, would reach an "initial audience" of more than 100,000 and is available through www.dolphinresearch.org
First published in the Southern Peninsula News – 13 June 2017