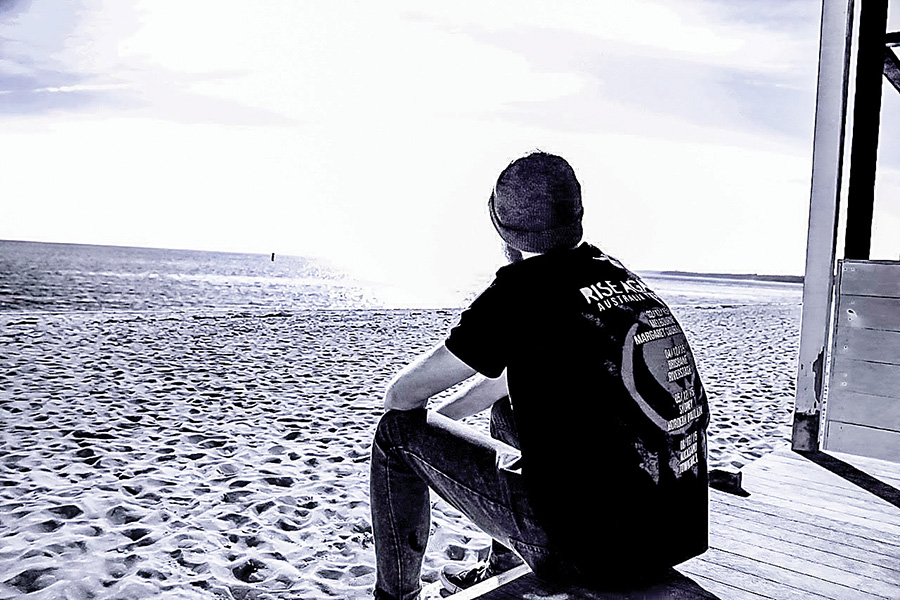 SLEEPING out in the cold is a tough ask even for one night – let alone on a regular basis.
But it's a common plight on the Mornington Peninsula for many people without jobs or on low incomes – and one being made worse by the scarcity of affordable rental properties and the closure of several traditionally cheap and accessible caravan parks.
Mt Martha-based Fusion Australia – an organisation which works with the homeless – estimates up to 2000 people sleep "rough", or in their cars, on the peninsula every night.
To help them, it is running its third Sleep in Your Car 2017 event during Homelessness Week at Mornington Park on Saturday 5 August.
The event aims to raise $30,000 which Fusion says will help "continue to change the lives of vulnerable young people in our community".
Fusion Mornington Peninsula housing co-ordinator Stuart Bell said those experiencing homelessness resort to sleeping anywhere they can, whether in a friend's garage, on a couch, underneath a beach box, in a park or a building site.
"Others may be lucky enough to access some form of emergency accommodation," he said. "In other cases, people may end up in boarding houses which are often exploitative and sometimes unsafe places to live."
Rental affordability and availability is problematic, Mr Bell said. "With people now competing for available rental properties, young people, who are often on very low incomes, may find accessing a tenancy extremely difficult if not impossible in the current environment.
"There is a very low stock of available social and community housing."
Sleep in Your Car 2017 organiser Stephanie Byrne said those attending the 5 August event, but who are unable to sleep out, were welcome to join in from 5.30pm to "learn about homelessness in the community and break down some of the stereotypes around young people experiencing homelessness".
They will be invited to "walk in the shoes of someone experiencing homelessness" through Fusion's Walk Without Home simulation, and hear advice from homelessness services and support systems.
They can learn how to support someone at risk of, or who is experiencing, homelessness and "interact with the group's art installation and local musicians around the narrative of the night".
Register for the Mornington Peninsula event at sleepinyourcar.com.au
Food and coffee will be on sale.