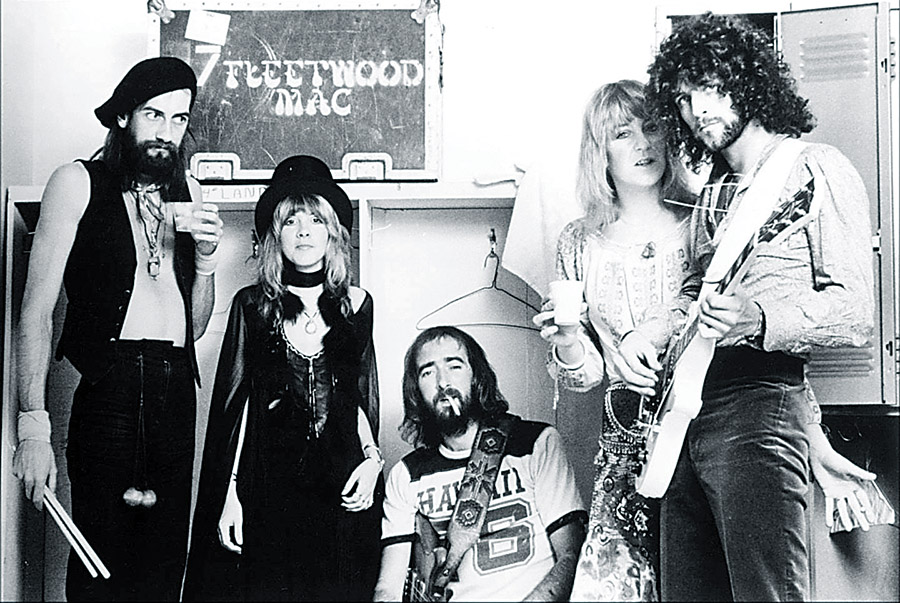 Following on from their sold out shows at The Corner Hotel and Caravan Music Club this acclaimed FLEETWOOD MAC Tribute hits The Grand Hotel Mornington for another huge party as a plethora of Melbourne acts put together a band and take in turns singing songs off the much loved album TANGO IN THE NIGHT plus many other hits from other popular Fleetwood Mac records!
Released in 1987 it was the fifth and to date, the last studio album from the band's most successful line-up of Lindsey Buckingham, Stevie Nicks, Christine McVie, John McVie and Mick Fleetwood – hits such as "Everywhere", "Seven Wonders", "Little Lies" and "Big Love" we're in for some massive singalongs!
Artists include: J M S Harrison, Lisa Crawley, Nicholas Gramm, Russell Clark, Milly Moon (Winter Moon), Lack The Low, Adrielle Spence (Old Etiquettes), Gordon Holland, John Abougelis, James Wingard (Glasfrosch)
Fleetwood Mac 30th Anniversary Celebration will be playing at The Grand Hotel, Mornington, on Friday 4 August.
Tickets at grand.oztix.com.au or www.grand.net.au