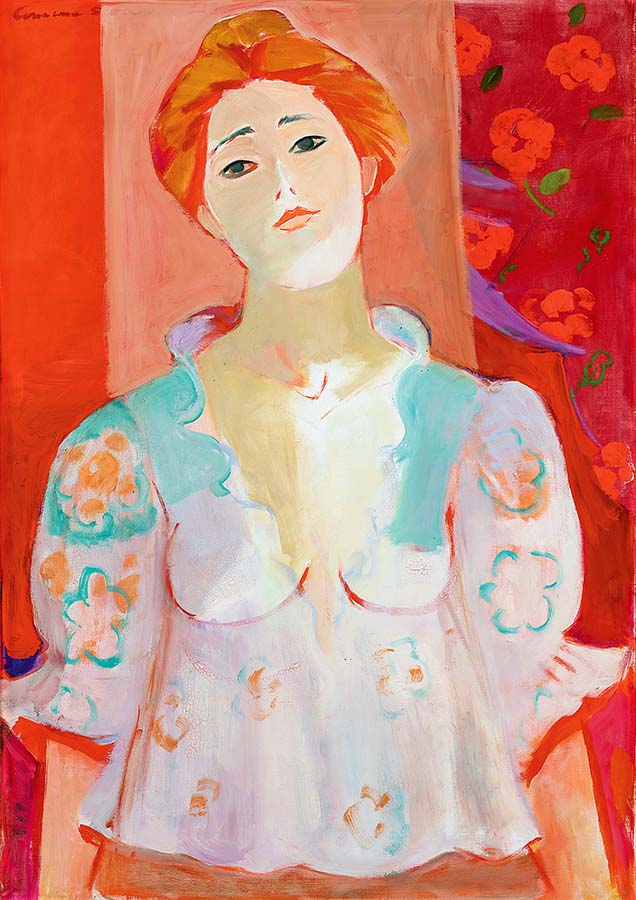 UPCOMING exhibitions at the Mornington Peninsula Regional Gallery feature works by past and contemporary female artists.
The Leading Ladies of Yesterday, Today and Tomorrow exhibitions run from 21 July to 17 September.
Constance Stokes (1906-1991) is regarded as one of the leading artists of her generation, the gallery said. She travelled and studied in London and Paris, and in 1953 exhibited at the Royal Academy in London alongside Arthur Boyd, Russell Drysdale and Sidney Nolan.
In 1929 she won the Travelling Scholarship at the National Gallery School, Melbourne, to study for two years at the Royal Academy in London. She studied under French Cubist artist André Lhote in Paris and visited the major galleries in Europe, while struggling to be an artist despite the expectations of marriage and family life.
Travel and a classical painting style were features of Stokes' mid-career. In 1953 she was one of 12 Australian artists, and one of two women, included in an exhibition at Burlington Galleries, London, alongside Arthur Boyd, William Dobell, Russell Drysdale, Lloyd Rees, Donald Friend, and Sidney Nolan.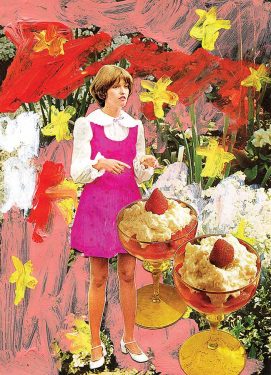 During a late-career flourish in her 70s she embedded a Matisse-inspired vibrancy and freedom of form and colour in some of her strongest work.
This exhibition features 35 key paintings and drawings, covering the breadth of Stokes' 60-year career. Archival material includes journals, sketchbooks, letters, photographs and drawings. They provide a fascinating insight into her little-known life and exceptional artistic practice.
The Archibald Prize-winning artist Wendy Sharpe's Wanderlust exhibition features work from her travels and residencies over the past 10 years in Italy, France, Egypt, India, the Middle East, Morocco, Antarctica, Mexico and Spain.
Instagram sensation Minna Gilligan's Mystery to Me presents large-scale digital prints on fabric alongside small-scale collage works and tackles notions of the female protagonist.
Gosia Wlodarczak's ephemeral drawing project has transformed the gallery cafe, activating the surfaces with handmade marks as she responded to the forms she encountered while drawing.
The gallery is in Civic Reserve, Dunns Rd, Mornington. It opens 10am–5pm, Tuesday to Sunday.
Admission is $4 adults, $2 concession.
Details: 5950 1580 or visit mprg.mornpen.vic.gov.au
Rowena Wiseman