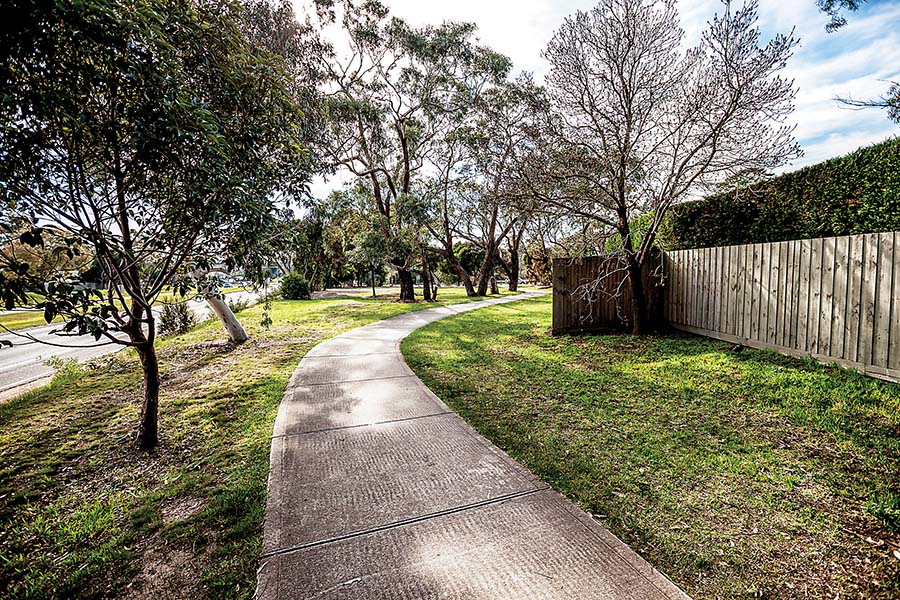 VICROADS has knocked back a request by Mornington MP David Morris to charge Mornington Peninsula Shire a peppercorn rent for land to be used as a car park by Mt Eliza schools.
Mr Morris, in a question to Roads Minister Luke Donnellan in state parliament, asked that VicRoads waive a proposed $21,746 annual leasing fee for the 2500 square metre block on the corner of Nepean Highway and Canadian Bay Rd.
He said the land – to be developed as a car park with a $280,000 federal government grant arranged by Dunkley MP Chris Crewther – would benefit students at government schools and ease traffic congestion on surrounding roads.
"There has been a longstanding parking issue, particularly with Mt Eliza Primary School but also with the Peninsula School, which is adjacent, Mt Eliza Secondary College and, to a lesser extent, St Thomas More Primary School," Mr Morris said.
"To suggest this is a commercial proposition absolutely beggars belief."
He said developing the land as a car park would "reduce traffic at the Wooralla Drive‑Nepean Highway intersection, which is congested at the best of times, and that is a VicRoads intersection".
But Mr Donnellan said while VicRoads acknowledges the "public benefit of the car parking", it does not consider a peppercorn rent … appropriate".
"VicRoads manages a large number of agreements for public car parking facilities with various state and local government agencies, which have a fee attributed," he said.
"It would be inequitable to deal with this matter any different.
"I understand that VicRoads remains open and willing to engage with the council on the matter of which no responses have been received prior to this question."
Mr Donnellan invited the shire to contact the VicRoads manager, land and property group to "discuss and progress this important matter".