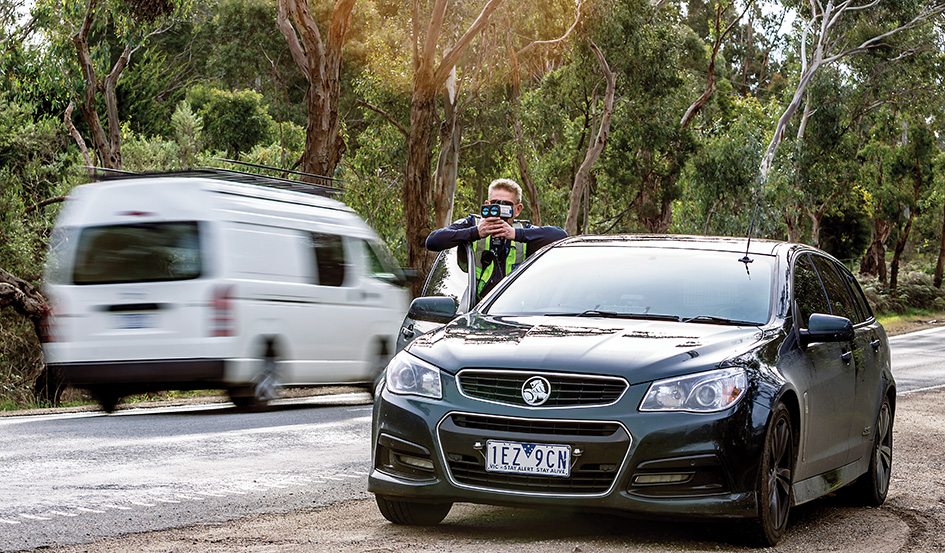 SPEEDSTERS beware, members of Somerville Highway Patrol are out in force for Operation Hisser.
Their focus is on the Mornington Peninsula's rural roads with speed limits of 80kph or higher. They are aiming to ensure that drivers obeying road rules.
In the first week of the operation police detected 120 speeding offences, two drug drivers, four unlicensed drivers, one suspended driver and seven unregistered vehicles.
Sergeant Peter Martin said Operation Hisser would continue over the next few months. "Drivers need to be aware of the speed zone that they are driving in and always drive to the conditions," he said.
"Our aim is to decrease the level of road trauma caused by speeding and to challenge the belief out there that low level speeding is safe.
"We will continue to focus on these roads to ensure that they are safe for all road users."