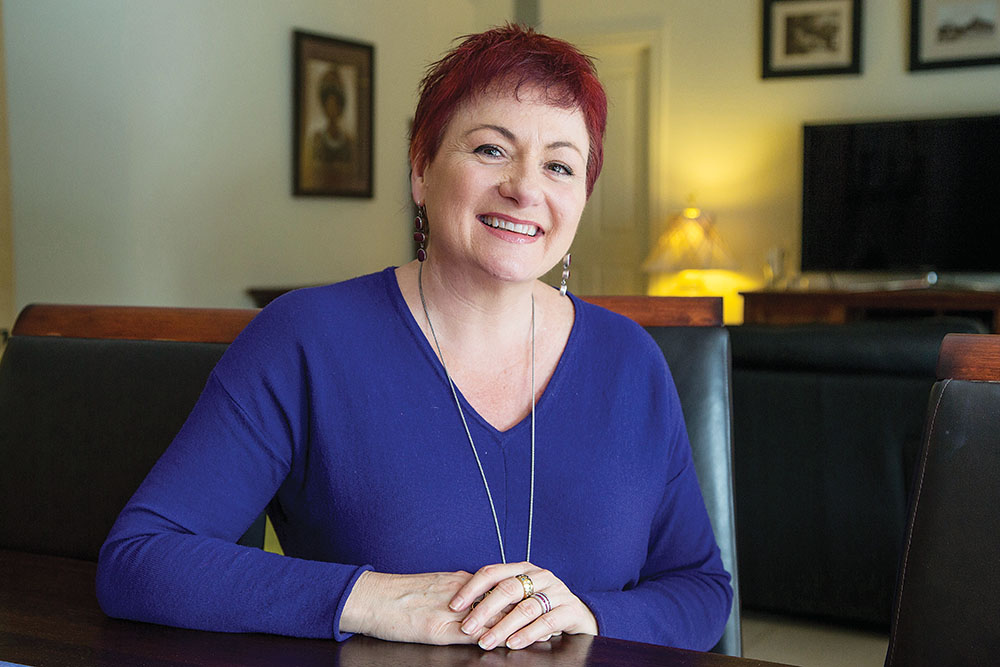 KATHRYN Whatmore knows all about the pressures felt by the wives and girlfriends of professionals cricketers – especially when their partners are on tour.
"There's a lot more expected of cricketers these days as they are full time and there is so much travel involved," the wife of former Test cricketer and now international coach Dav (Davenell) Whatmore, said on Monday from their home in Bittern.
"There are many more competitions now; people don't realise how difficult it is for wives to have their men so far from home and away from their young families."
Players are required to arrive overseas a couple of weeks before the start of a series, meaning a six-week tour is really a nine-week tour.
"It's incredible that some marriages even keep going. The wives are the ones who bring up the children."
Dav Whatmore, 63, is an international cricket coach, now in India, who started his career in Australia where he played seven Tests as a right-hand batsman and slips fieldsman, before retiring in 1989. He attended Mentone Grammar School.
Whatmore coached Sri Lanka (where he was born) to a famous World Cup win in 1996, then led Bangladesh to its first ever Test win, followed by coaching stints in India, Zimbabwe and Pakistan. He coached the Kolkata Knight Riders in the Indian Premier League and recently signed with Chennai-based Sri Ramachandra University to head the Whatmore Centre for Cricket, as well as coach the Kerala Cricket Association.
Ms Whatmore said Tina Walker, first wife of former Test legend Max Walker who died last year, and Helen Yallop – wife of former captain Graham Yallop – helped lay down informal guidelines and customs to assist the younger wives and girlfriends fit in and feel comfortable while on tour.
"The new wives started to be better looked after and, as they say, 'happy wife, happy life'," she said.
Ms Whatmore remembers settling at Bittern after selling the family home in Carnegie a decade ago. "I'd always loved the Mornington Peninsula but was looking at the Port Phillip side. Someone suggested we look around Western Port and we loved it.
"We were in Sri Lanka when I asked my daughter to take a look at a house for sale at Bittern and she said: 'That's the one for you, mum'. So we sold the family home and moved down here and have loved it ever since.
"People don't realise how fortunate we are to live in Australia, she said. "I hear people complain, but we live in such a beautiful part of the world."
A constant in their married life is that Whatmore has travelled continually, both as a player and coach.
"He's been home once this year but won't be home again until next year," she said.
"We've been married 36 years and I am incredibly proud of him. He is very fit and has no plans to retire. He's terrific in the way he just gets on with it.
"People think he is strict and serious but he can also play jokes. He's a wonderful man-manager who puts himself last and has great integrity."