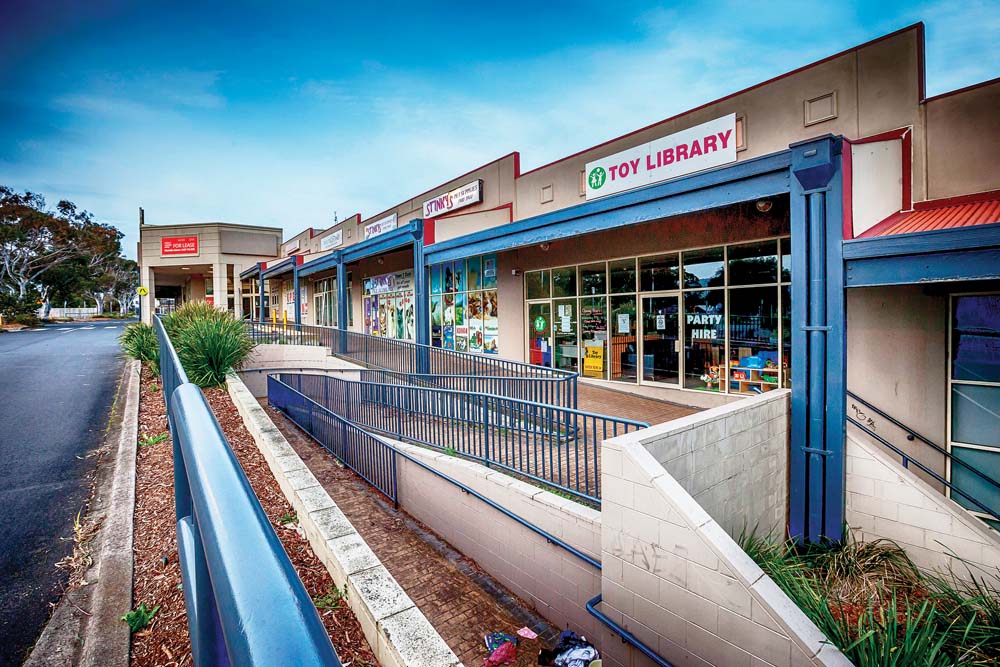 FIVE years ago Mornington Peninsula Shire paid $5.1 million for a block of shops in Wannaeue Place, Rosebud.
Rosebud Central Shopping Centre was promoted as an alternative site to the foreshore for an aquatic centre which the shire had been struggling to build in the face of state government restrictions and technical problems. A nearby shop housing a dry cleaners was also bought for $770,000.
The face-saving entry into the commercial property market was made in late September 2012, just weeks before the shire would have moved into the pre-election caretaker mode.
The shire has now been told it will cost more than $10 million just for an underground car park, let alone an aquatic centre on top.
Two council elections later, only three of the councillors who were there when Wannaeue Place was bought are on the council (Antonella Celi, Bev Colomb and Frank Martin).
The foreshore aquatic centre has been ruled out and the shire has now decided to spend $20,000 on a business case for an "inland" aquatic centre near its offices in Besgrove St.
In the words of the mayor, Cr Bev Colomb, who was on council when it bought Wannaeue Place, the decision to move inland allows the site to "be available for other development options".
First published in the Southern Peninsula News – 15 August 2017