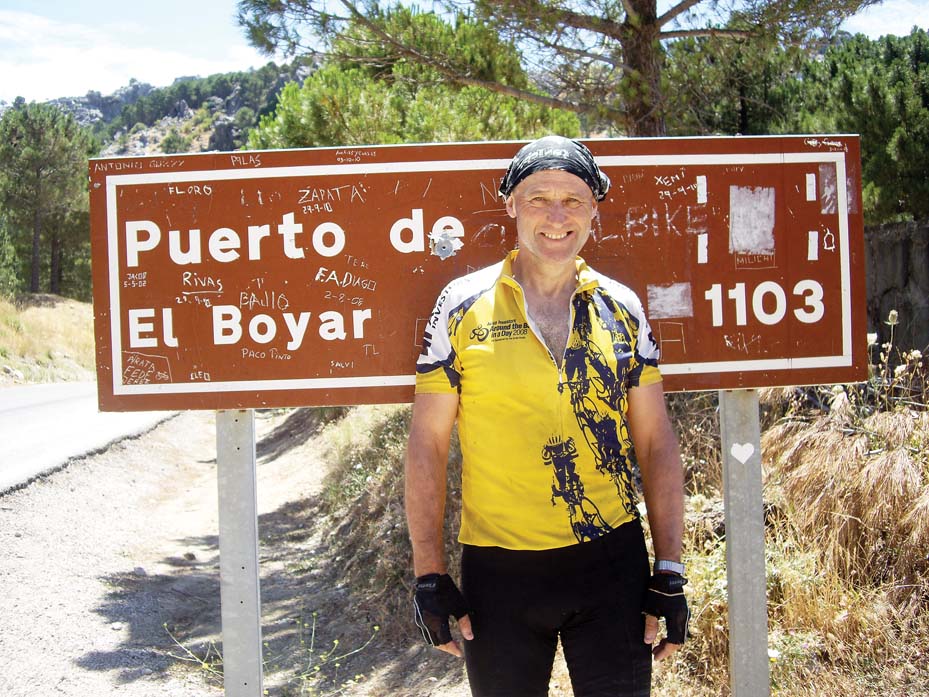 ROSEBUD'S Mark Krieger has spent three years working on his latest book: High Spain Drifter, based around cycling in Europe.
In the story, the keen cyclist sets off on another of his fascinating journeys – this time around Spain and Portugal's Iberian Peninsula with Roz and daughter Emma in tow.
The former teacher taught English and History at Mornington Secondary College for 22 years from 1992, after arriving in Rosebud the year before.
"Of our five children, four have followed in our footsteps. Each has taught or is currently teaching on the Mornington Peninsula," Krieger said.
"Cycling-wise, I have spent considerable time, along with Roz, travelling through many parts of Europe, including France, Austria, Switzerland, Slovenia, Italy, England, Scotland, Portugal and Spain.
"I cycle up Arthurs Seat as often as I can – more than 4000 times since 2006 when I started counting. Perhaps there's a touch of impulsive obsessive disorder in that but I still enjoy it."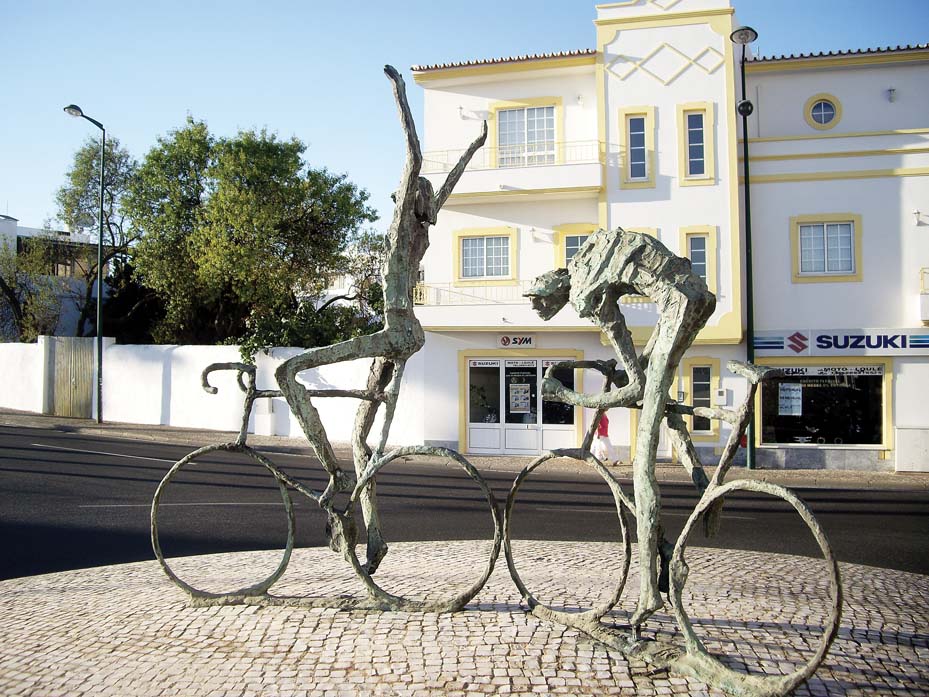 The genre of the latest book is a combination of cycling, travel and history, along with the occasional film portrayal, written with a touch of humour, he said last week.
Following in the tyre marks of the Tour de France and Spain's Vuelta a España through the Pyrénées, Krieger recalls many of cycling's memorable moments: some inspirational, and some that the sport would rather forget.
Crossing the border into Spain with summer approaching, they find the Catalonians in festival mode. Travelling west, he is determined to conquer a treacherous goat track near Oviedo after two failed attempts.
Arriving in Portugal, they are enthralled by the country's history and events like the 'Age of Discoveries', the 1755 earthquake, the Carnation Revolution and the humble beginnings of Fado. As for the present, they savour the food and the distinctive way it is presented.
Large cities are not normally on Krieger's to-do list, especially when cycling but, drenched in history and abundantly alive in the present, Lisbon proves an awesome exception. Just as evocative in its own way is the small Spanish town of Trigueros. Once the sun goes down, its near-deserted streets come alive.
Continuing through the south of Spain, the travellers visit the Sierra Nevada range where Krieger attempts another first: to cycle up its highest peak, Pico de Veleta. Much higher and harder than any mountain he's ever dreamed of tackling, its final kilometres of treacherous road make even the thought of continuing seem foolish.
Fast approaching the town of Solsona, where his cycling trek began, Krieger recalls some of the memories he and Roz have shared on their journey, while the thought of "where to next?" is never far away.
The book, along with his earlier Lycra, Lattes and the Long Way Round (published in 2011), are available at Rosebud Book Barn and La Brocante, Red Hill South. It's also on online bookshops.                
First published in the Southern Peninsula News – 15 August 2017