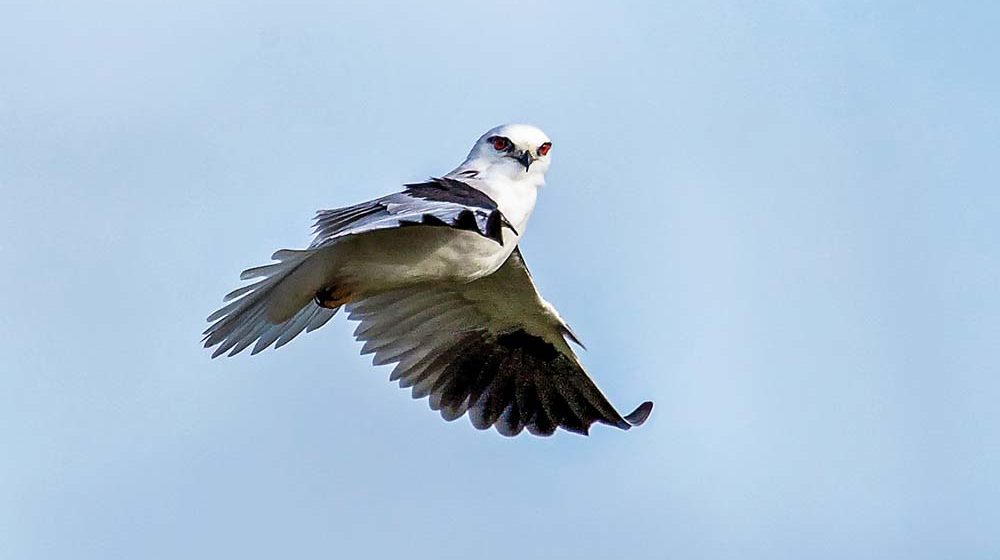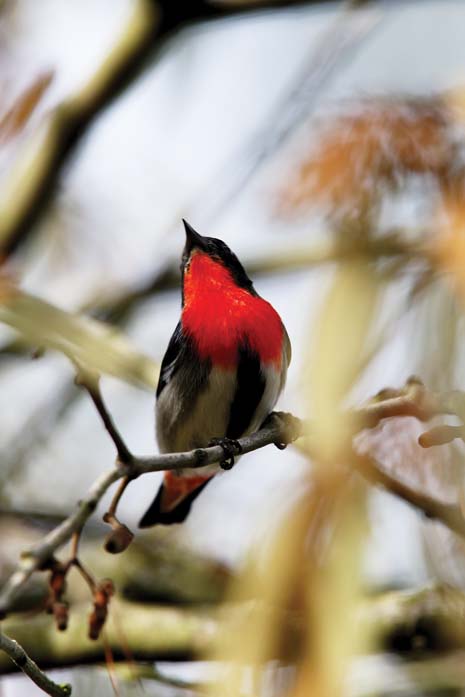 OVER the past few decades there has been no shortage of reports about bird species being wiped out or their numbers facing rapid decline.
Most often these reports involve the northern hemisphere and birds that have to navigate several countries to satisfy their migratory instincts.
But speak to Max Burrows of the Mornington Peninsula branch of BirdLife Australia and what seems a problem half a world away becomes an event in our own backyard.
It's not that long ago bird watchers were confronted by the local extinction of the grey-crowned babbler. Probably not a bird on everyone's easily identifiable list, but a loss that was sadly added to the 40 or so species of birds that have disappeared from around Frankston and on the Mornington Peninsula since the arrival of Europeans.
In recent years the plight of the hooded plover has so captured hearts and minds that a friends group was formed and was able to exert enough pressure to have dogs banned from the plover's ocean beach nesting grounds within the Mornington Peninsula National Park.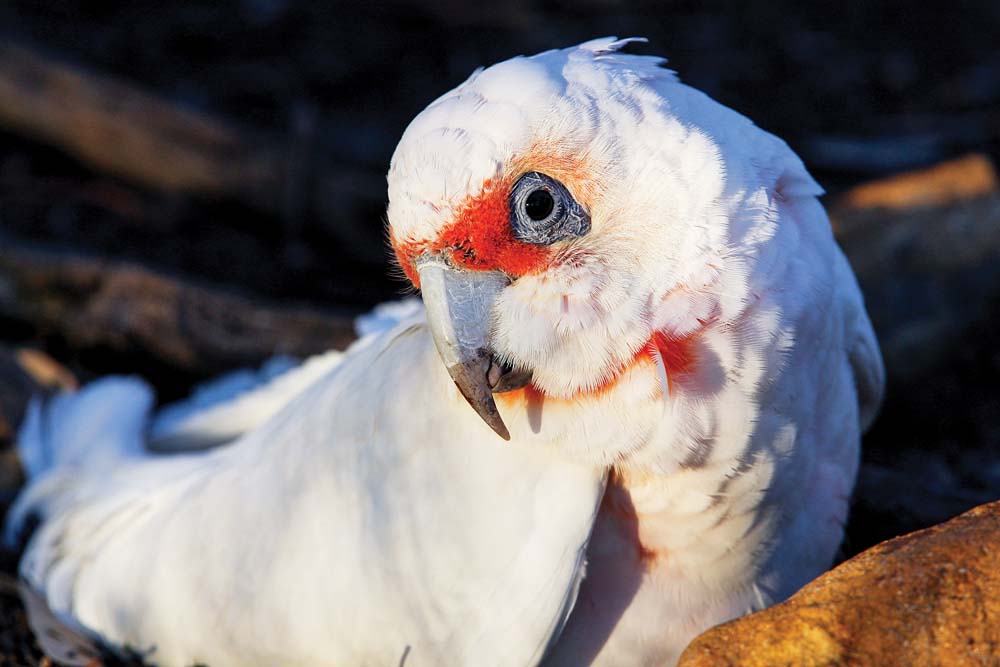 The group's members also monitor and build fences around plover nests, which are sometimes washed away during big swells and extra high tides.
The peninsula is thought to be home for about 70 of the state's 550 hooded plovers and this year saw 13 chicks fledged, more than in the previous three breeding seasons.
However, birds such as the scarlet robin, Bassian thrush, red-browed finch and Jacky Winter are on the decline throughout Frankston and the peninsula.
Mr Burrows believes these birds find it difficult living near humans, either through loss of habitat or through predation by cats and foxes.
He said French Island may be the only place where adequate numbers of scarlet robins survive because of the absence of foxes.
Even birds that move on when land is cleared or altered have trouble finding an available home "because there are other species already there".
"Jack Winters were regularly seen around this area in the 1980s but we haven't had any reports since 2000," Mr Burrows said.
"A southern emu wren was spotted at Tootgarook last year, the first after 25 years. But we're not likely to get many of the [declining] birds back."
Mr Burrows said BirdLife Australia's rare bird project was researching birds that had been declining or subject to habitat loss since 2008.
Seven species being focused on are the black-shouldered kite, Australian king-parrot, scarlet robin, Bassian thrush, eastern great egret, red-browed finch and Jacky Winter.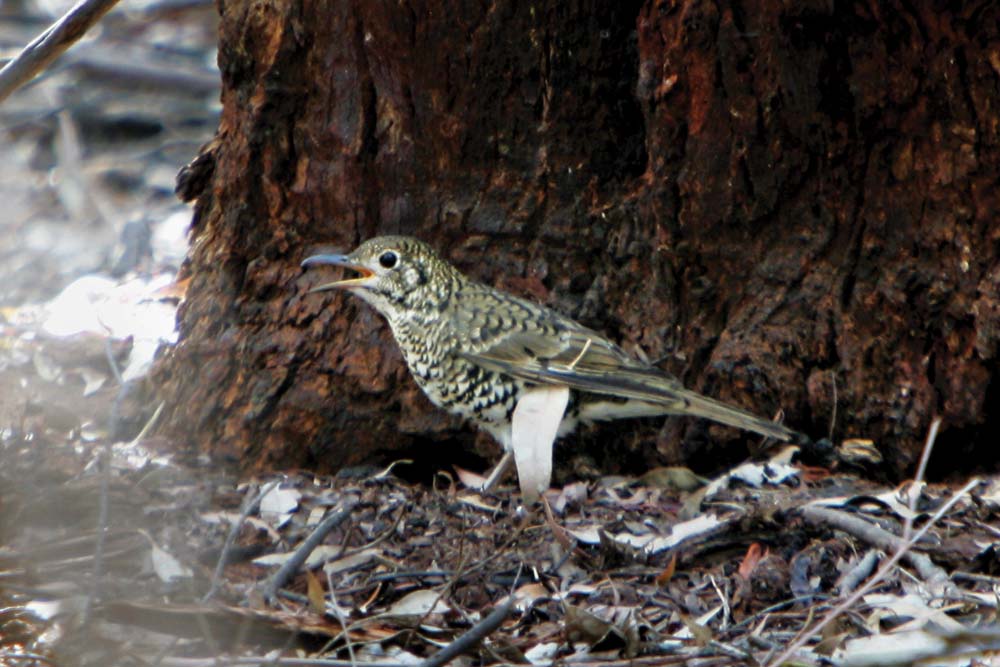 "We have already established that the grey-crowned babbler no longer occurs in this region and the scarlet robin is now mainly restricted to French Island, the southern emu wren now occurs in only a few localities and is rarely reported," he stated in an article in the September Mornington Peninsula Birdlife magazine.
However all is not lost, with recent sightings of the thought-to-be-threatened crested shrike-tit and the possibility that there are more of the notoriously shy Bassian thrushes around than have been reported.
There still seem to be plenty of eastern great egrets, although their numbers noticeably decline with the draining of wetlands.
Birds such as king parrots, galahs, rainbow lorikeets and corellas are on the increase, although their numbers will be limited by the availability of nesting hollows.
Mr Burrows said there were about 220 species of birds living or regularly visiting the peninsula.
The 40 species lost since the arrival of Europeans include emus, bustards and the orange-bellied parrot.
"Birds can't save themselves and we haven't the expertise or ability to prevent their decline," Mr Burrows said.
First published in the Southern Peninsula News – 22 August 2017