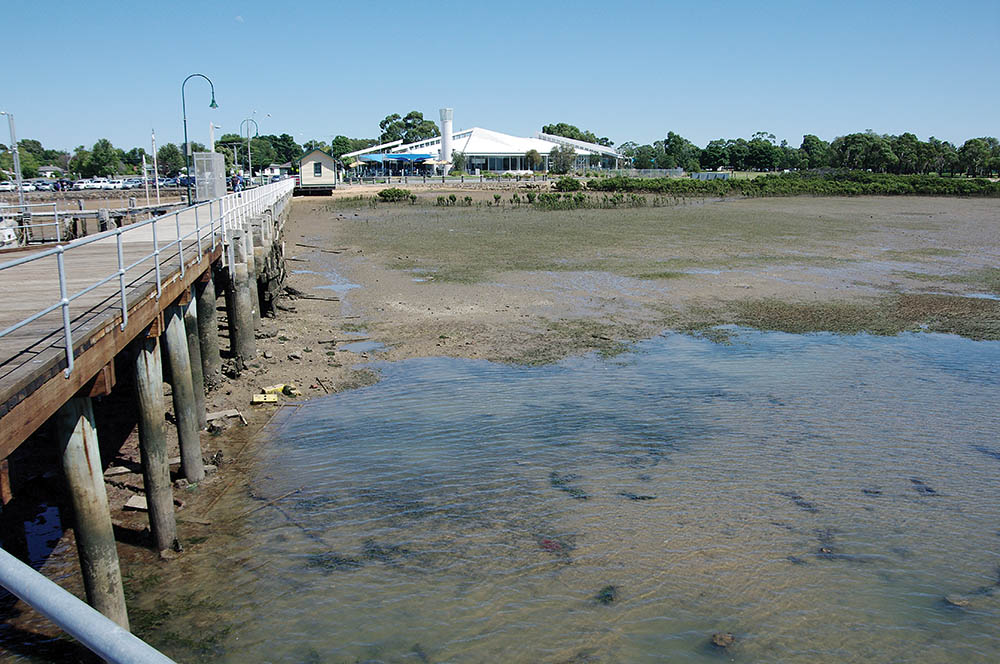 PUBLIC comment is being sought for a plan designed to "establish a consistent identity" for the Hastings foreshore from Hodgins Rd in the north to Reid Pde in the south.
Mornington Peninsula Shire councillors are expected to approve the draft Hastings Foreshore Precinct Plan tonight (Tuesday 22 August) and place on public exhibition for four weeks.
As well as creating a consistent identity, the plan aims to "celebrate" the environment heritage while creating "connections" and support "activity".
Strategic planner Jeska Dee said the priority of building the various projects in the plan would be driven by feedback from the public, requirements of the Coastal Management Plan 1959 and finance.
"The projects within the plan will also be then subject to future budget approval from council," Ms Dee stated in a report to council.
A public meeting will be held to discuss the plan during its four-week exhibition.
As well as planting more trees and improving walking tracks, proposed changes include a "water park", a sound shell, waterfront promenade, more car parking, extending Hastings Yacht Club, upgrading the boat launching ramp and relocating the Western Port Angling Club.
The draft mentions "access to potential marina redevelopment (yet to be designed)".
Ms Dee says the draft plan was drawn up after a "literature review" of seven existing reports – structure plans, management plans, frameworks and strategies – as well as consultation with 21 groups, organisations and government departments.
The Western Port Oberon Association, which runs the Victorian Maritime Centre at Crib Point and wants to relocate to within the area covered by the draft plan, is not listed among the organisations consulted.
The association wants to bring the submarine Otama and the former Port Phillip Sea Pilots' tender and training vessel the M V Wyuna alongside the marina's breakwater as a major tourist attraction.
The association's website says a "permanent site [for the Otama] has been announced on the outer seawall of the Hastings Marina".
The website also quotes a 12-year-old report as estimating the relocated maritime centre would attract 50,000 visitors a year, employ "around 40 people" and have annual revenue of about $4.5 million.
The shire has been contacted for comment.