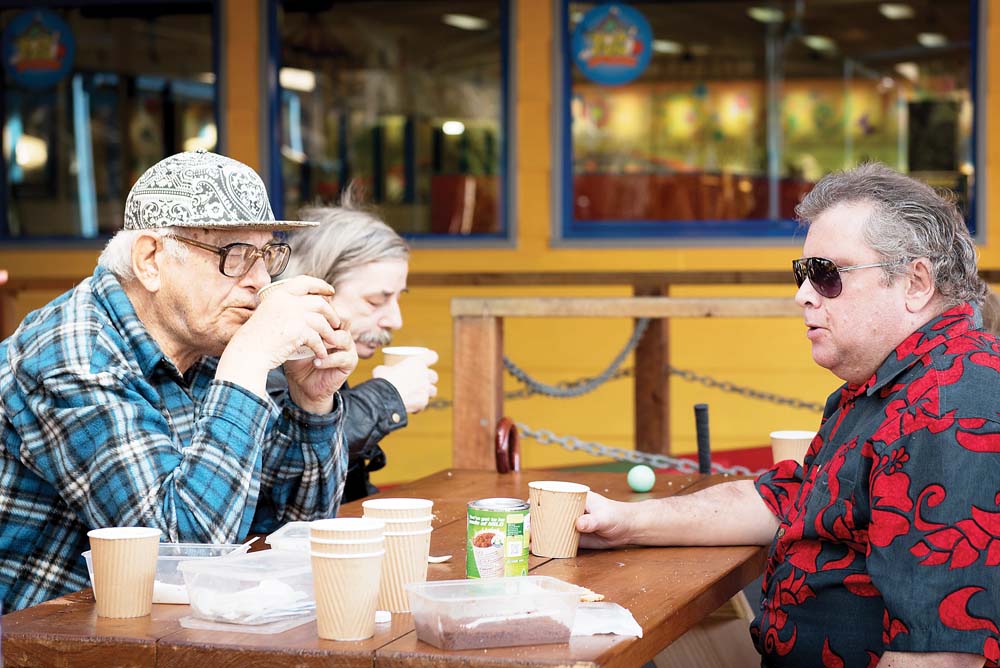 WHILE men aged over 85 have one of the highest suicide rates in Australia they are often overlooked in the fight against suicide.
This lack of attention and help is due to "ageism" and a lack of community support, according to Mornington-based Mentis Assist.
The organisation which provides opportunities for people living with mental illness based its conclusion on the results of a 2014 statistics study.
"Life events commonly associated with elderly suicide include the death of a loved one, physical and mental illness, cognitive impairment, unmanageable pain, fear of dying, loneliness and major changes in roles, such as retirement," Mentis Assist CEO Terry Palioportas said last week, which included Suicide Prevention Day and R U Okay? Day.
"Social isolation or a lack of social supports has been found to be a contributing factor in the lives of some elderly men, leading to a decline in life skills, poor eating habits and even substance abuse," Mr Palioportas said.
"After retirement, a significant number of men feel a sense of worthlessness or hopelessness leading to feelings of depression or overwhelming anxiety.
"Historically, older men have often been conditioned not to acknowledge their feelings from as far back as their childhood and, therefore, see no way of expressing their fears. They are often afraid of being a burden to others."
Mr Palioportas said social groups were a "great way to remain socially active and can help to encourage older men to get together with others with similar interests".
"Groups provide an opportunity to participate in age-related programs, including health and physical activity, cognitive stimulation, emotional wellbeing and a wide variety of social inclusion programs, as well as getting together for meals," he said.
Mentis Assist provides access and support workers who can assist with accessing local services in the area, including specialised planned activity groups.
The service received the Age Friendly Local Business Award at the recent Mornington Peninsula Delys Sargeant Age-Friendly Awards for its contributions towards creating a supportive community for older people on the Mornington Peninsula.
Those struggling with thoughts of depression or suicide can call Lifeline 13 11 14.
First published in the Southern Peninsula News – 19 September 2017