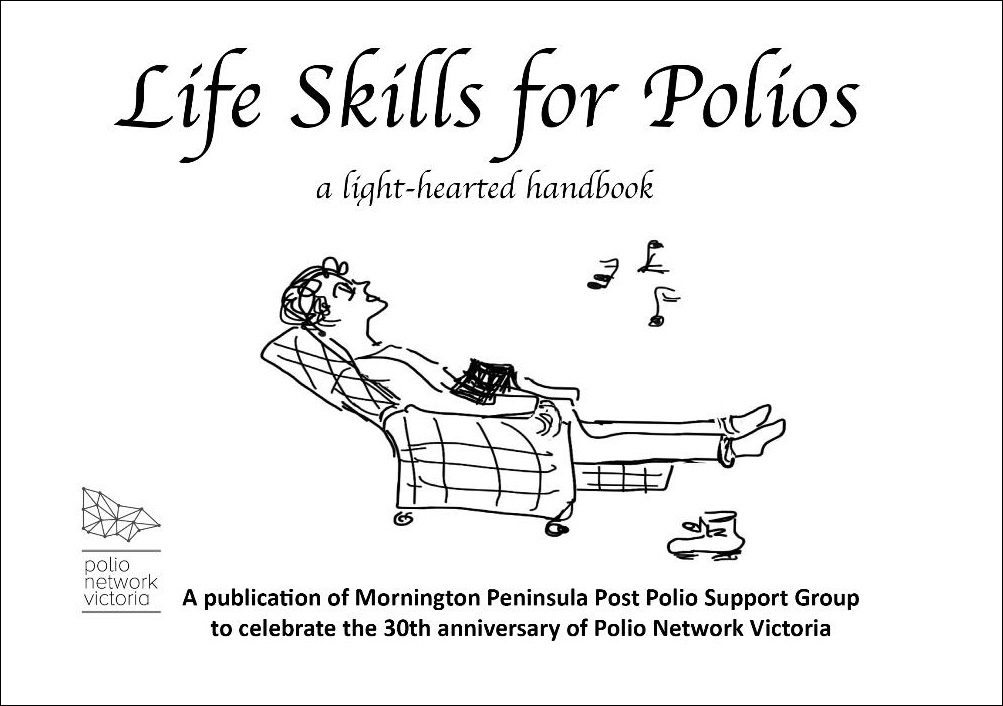 AUTHOR Fran Henke realised the need for a book outlining the latest expert advice for polio survivors after attending a conference in Sydney last year.
"Experts from around the world were speaking on the main areas of concern for us and I wanted to get that new information to the often isolated people who need it most," Mrs Henke said.
"The exchange of ideas on management for polio survivors in the second round of the fight with the polio virus has proved vital in the absence of wide understanding of post-polio syndrome in the medical profession."
Mrs Henke, of Hastings, says publication of the book Life Skills for Polios – a light hearted handbook was only made possible with donations of more than $4000 from Mornington Peninsula-based service clubs.
She said money from sales of the book will go towards this month's Polio Day, which has the theme Your Mind Matters.
"The issue of mental health for polio survivors, still dealing with childhood traumas and often cruel treatment, has been neglected," Mrs Henke said.
Speakers at Polio Day on 21 October in Bendigo, will include psychologists on dealing with chronic and degenerative illness, ageing successfully with a long term disability and mindfulness.
Mrs Henke, a polio survivor, compiled and illustrated the book with the themes of home, body and mind – covering downsizing, tips for managing the kitchen and laundry in a wheelchair, plus "the big topics" of pain, fatigue, exercise and "coping with past tough treatment in the face of new symptoms".
'Life Skills for Polios – a light hearted handbook' is available from flyingponypress@gmail.com for $15 plus $7. An e-book version is planned.