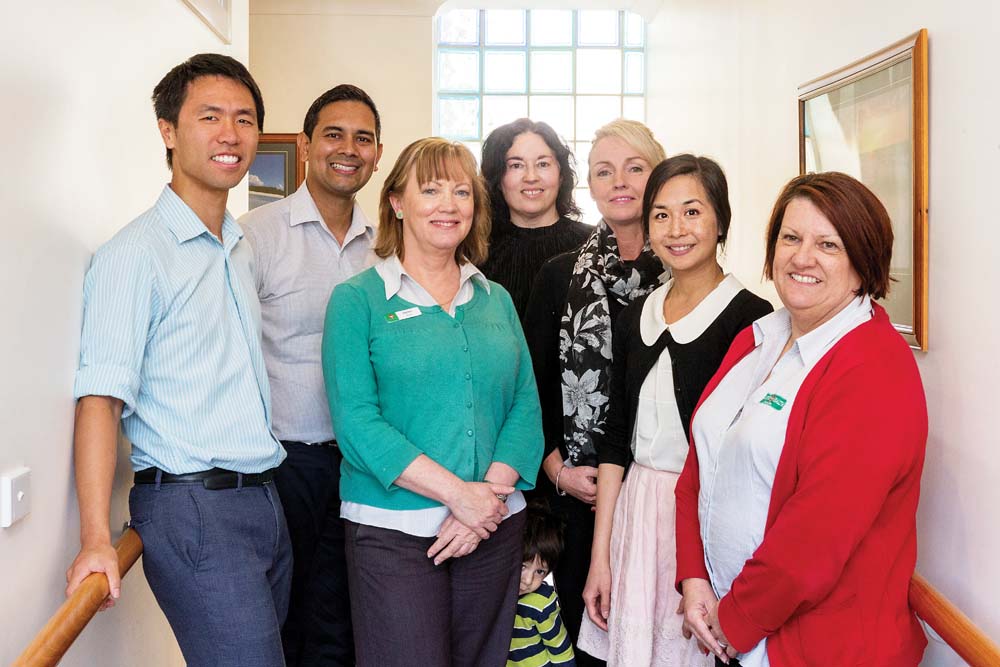 THE Atticus Health Medical Clinic in Carrum has received a welcome shot in the arm as the winners of the 2017 award for Best General Practice in Australia by the Royal Australian College of General Practitioners.
Owner Dr Floyd Gomes started the clinic four and a half years ago and is proud of what his practice has achieved in that time.
"It's a big deal — I think it validates our willingness to be a bit different and try to extend beyond the clinic, and that takes a lot of effort from a lot of people along the way, including our doctors, our nurses, and our receptionist."
The award was handed out by the RACGP, Australia's largest organisation representing general practitioners. They represent more than 22,000 GPs working in Australia.
Atticus Health won the award for best General Practice in Victoria, before being named the best in the country.
"We get out in the community, and we really try and support our patients 24/7. We have our own internal after hours service that takes calls at all hours in the night, and we try our best to support our patients once they've left the consulting room," Dr Gomes said.
"We're not keen to just go through the motions, we reflect on if what we're doing has had an actual impact, and if it hasn't, we'll change what we're doing."
The Atticus Health practice offers a number of services to make sure they are keeping their patients healthy, including general practitioner services, a gym, healthcare at high schools and nursing homes, as well as talks about health at local football clubs.
"We try our best to treat each patient in the community as an individual and look at their needs and stories, and that's made a big difference.
'We've been welcomed and integrated into that community, and we try our best to help out by keeping our patients well from a preventative health perspective. We're keen to give our patients wings as opposed to just Band-Aids."
Atticus Health also has clinics in Hastings, Bittern, and Somerville.